I have got some very nice drawings of different liners, including the SS Norway.
RMS Scythia:
The sinking of the Lusitania: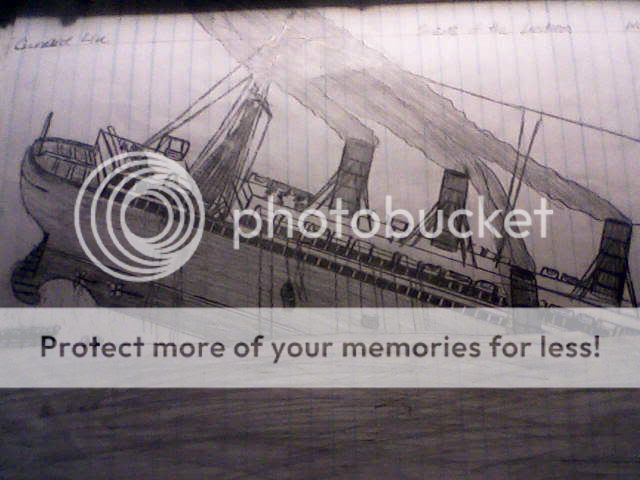 Mauretania: To the scrapyard!:
Sea Trials for the RMS Aquitania:
i have tried looking for my digital copies of my drawings of the Norway but i cant find them, but i will get them on as soon as i can get them scanned. In the mean time, if you have any drawings, paintings, etc of the France/ Norway, or another liner, post here for everyone else to see.