M/S GANN ex. Ragnvald Jarl now M/S SJØKURS got a new colour of her hull last year, and what a colour...., just take a look: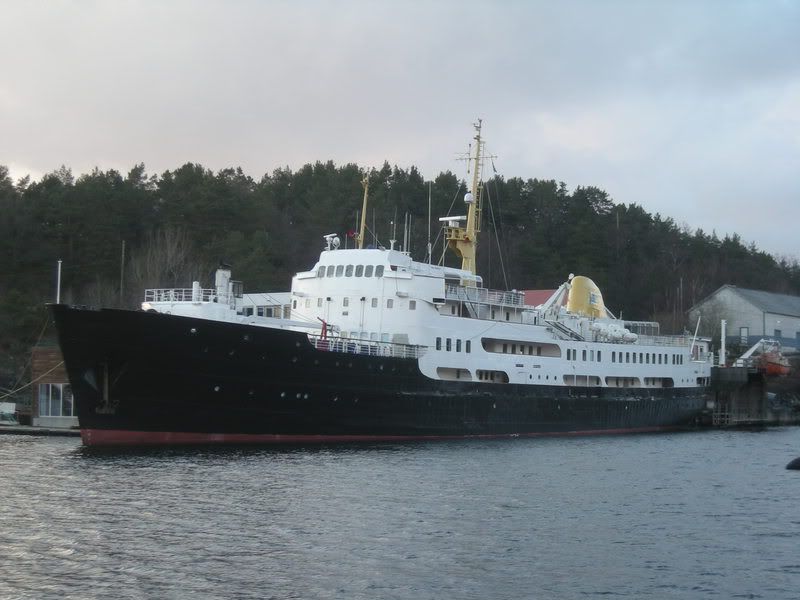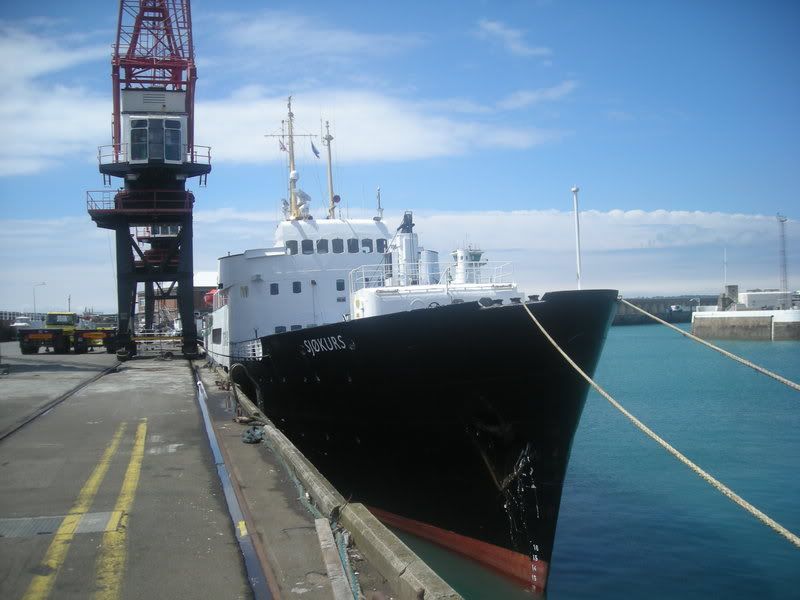 (Belive the photographer is someone calling himself 'Glenn91' )
Isn't she a beauty..?
Just wich she took her birthname back...
Wow..., that last picture is just like seeing yet another old hurtigrute!!!
EDIT: And by the way..., she's about to get a bow thruster installed in May of this year...., whatever she needs that for
after over 50 years of sailing.....