Originally posted by MR028:
On 14 January the Costa Concordia ran aground off the coast of Giglio, Tuscany. Around 4200 passengers and crew are reported to have evacuated the Costa Concordia.
http://www.telegraph.co.uk/news/worl...-of-Italy.html
Latest reports 3.43 GMT
- Ship Evacuated but last contingency of disabled and other passengers still trapped on board
- 8 Fatalities
- People seen falling or jumping into the water as ship evacuated.
- People still missing in the water
- Local schools, churches, halls taking in the evacuated passengers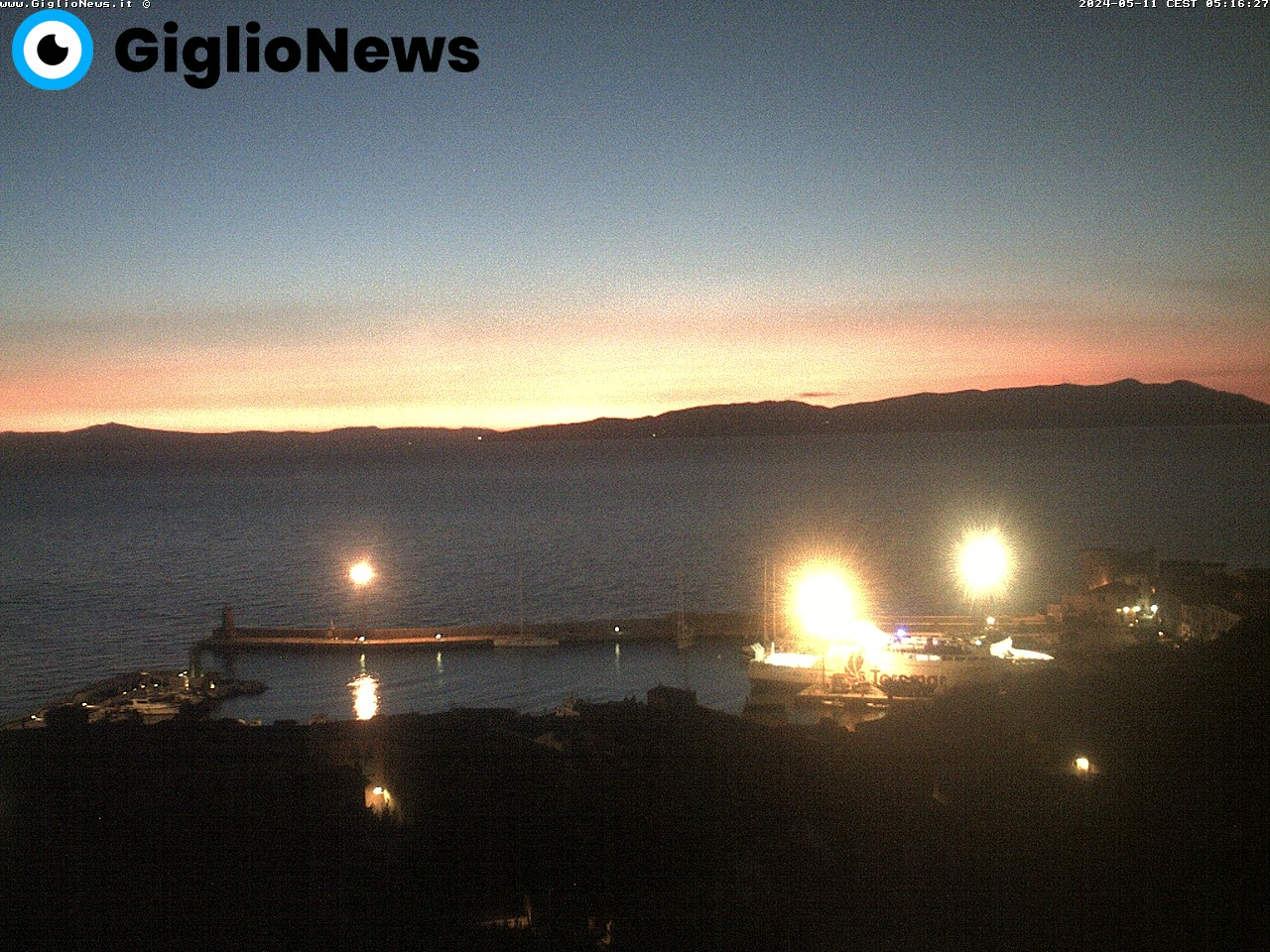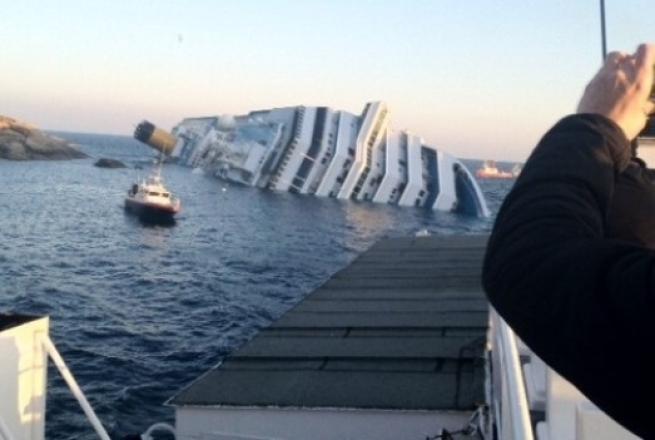 Re: Costa Concordia runs aground and capsizes off Italian coast
HOLY CRAP!
NO.
I mean.
HOLY CRAP!
She has flipped over!