the past 2 weeks i got my models delevered too.
the are send from China,in a bubblefoil bag and inside wrapt in bubblefoil too.
they were slightly damaged, the boxes.
while those from the UK were perfecly packed in carton and bubblefoil.
at first the ''Queen Elizabeth'' came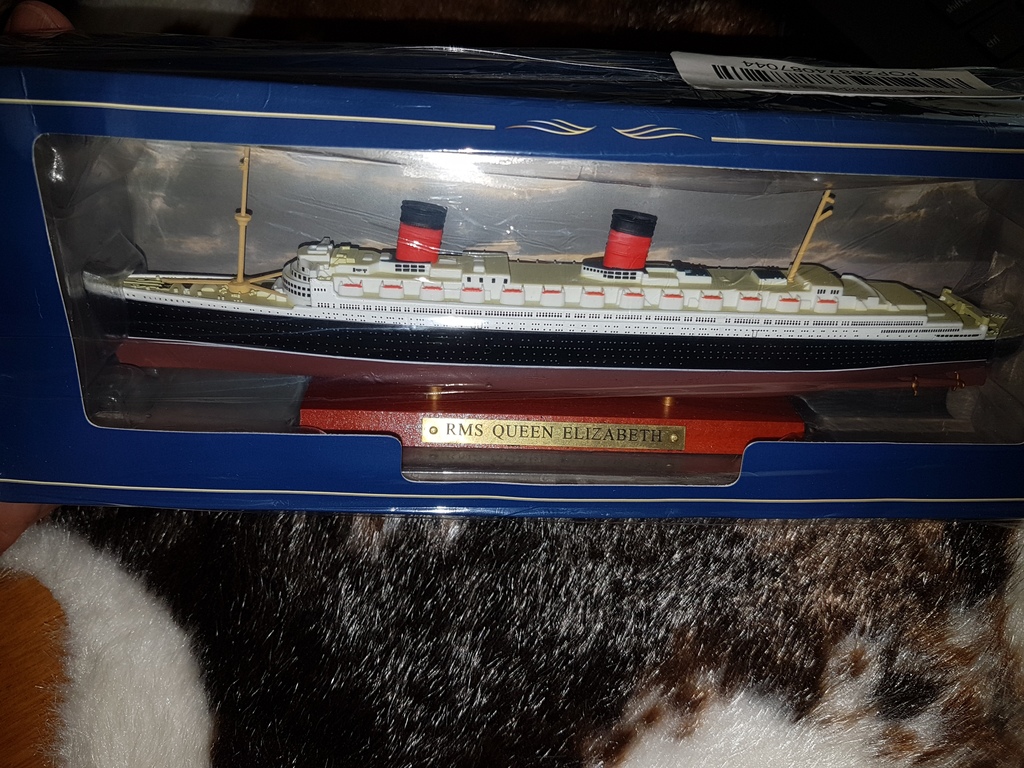 a few days later ,the ''Normandie''.
yes i did order it.