Nice 'action' additions there Thijs!!!
LYSBLINK SEAWAYS visited Kristiansund today, and I barely came to my spotterplace in time. Glad I asked my daughter to grab my camera from the bag and prepare it, because when I pulled the parking break in my car, there were just enough time to jump out of the car and shoot...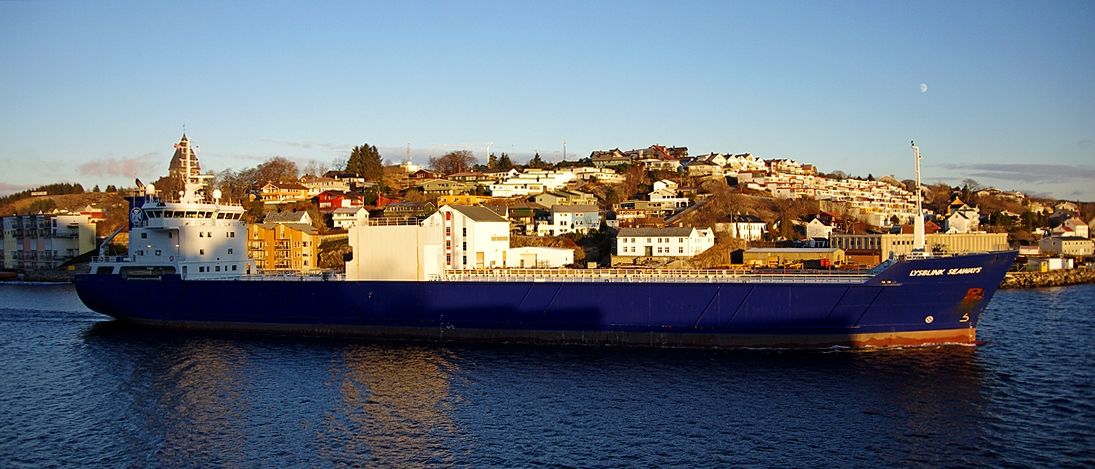 For detail lovers out there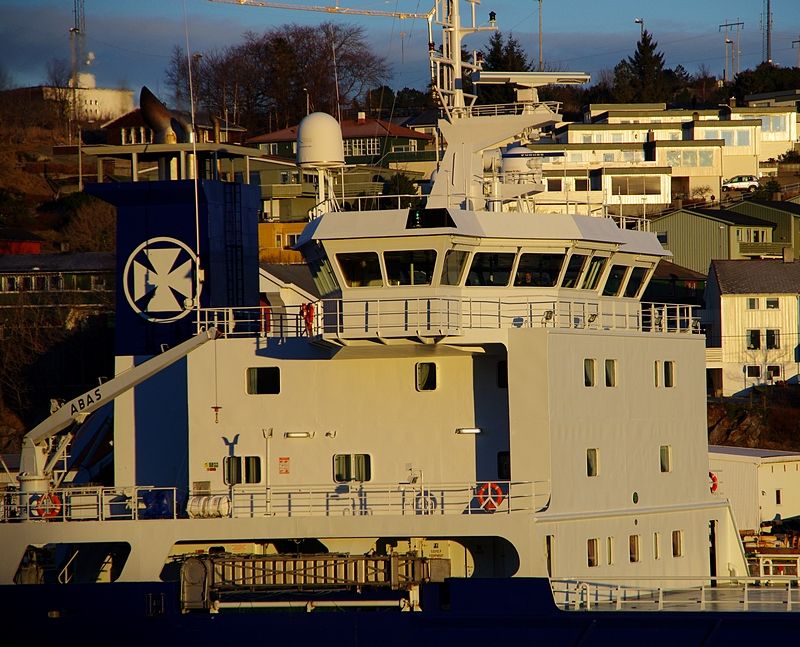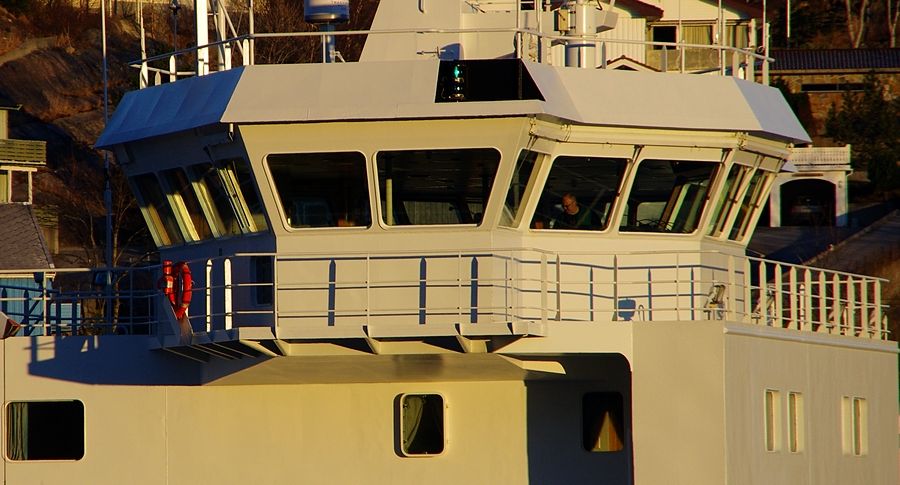 Turning west around Innlandet...., sailing into the sunset...