there is some differences in wideness.
but then we're just talking of cm's.
the outer corners have the same size,but the sidewalls have just a slighter wave patern ,which give them them a 1,5 a 2 cm more.
sometimes we had to ask for a 2,34meters wideness,otherwise didn't fit the cartons between it.
hmm, now typing it,we had that for the 40ft containers for shure,now i'm i doubt for the 20ft.
but there is also a 45ft container and that are mostly hcpw containers, high cube pallet wide
in normal containers won't fit 2 standard pallets 1,20x1.20 meter side by side,but in a pw container does.
the container cornerposts are at the same places for the twistlicks ,but they are some wider,all in all ,it's just about 3or4 cm each side.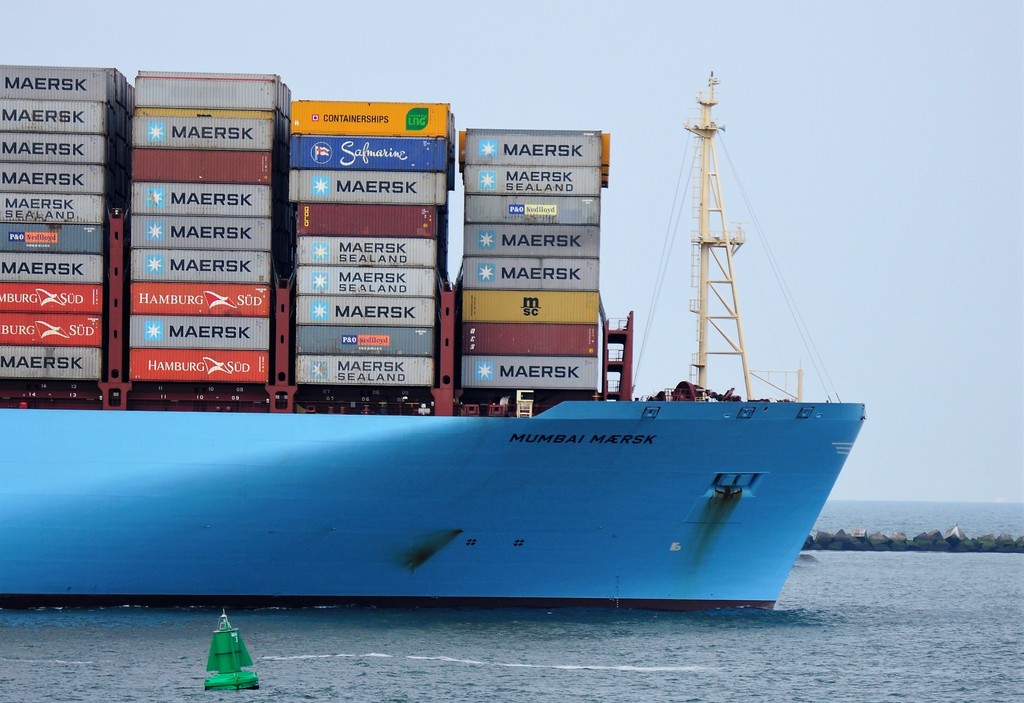 at top of the front row the yellow containers are 45ft, about 1,20 longer as a 40ft ,which is twice the lenght of a 20ft the standart teu
at the second row the three top rows are also 45ft
you can see the line at them which are in the same line as the 40 ft below them,those 45 ft containers have at the same place as the 40ft ,the corner posts.
thatswhy the are Always on top ,they wont fit between the steel posts on deck and below deck
in the third row from the front you see the 2 hamburg sud container,if you look very good you see the difference between the standard hight and the high cube (the upper one)
we can also see it at the yellow black stickers at the corners