Meanwhile, I'm cooking a small turkey at "Cabin-mate's". He is allowed a small glass of wine today, and I came across an appropriate choice of Chateau!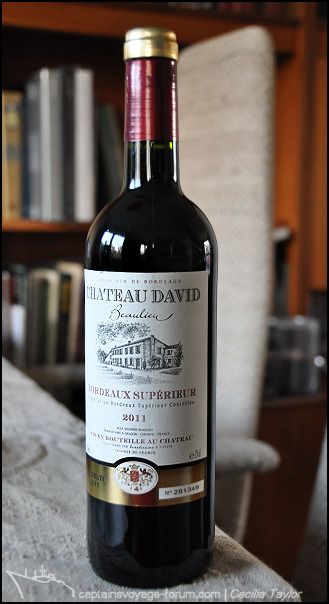 But YES, I also found a VERY appropriate bottle to share with you all, my dear CVF family.
. . . Oh, I see you got through it already!!!!!