We cannot have a separate thread for EVERYTHING and everybody, therefore I am starting one for ANYTHING and anybody.
I'll open it by posting a few pictures that doesn't have a specific thread to go to and doesn't necessarily show anything specific.
You may make up your own mind about what you see here:
Or here: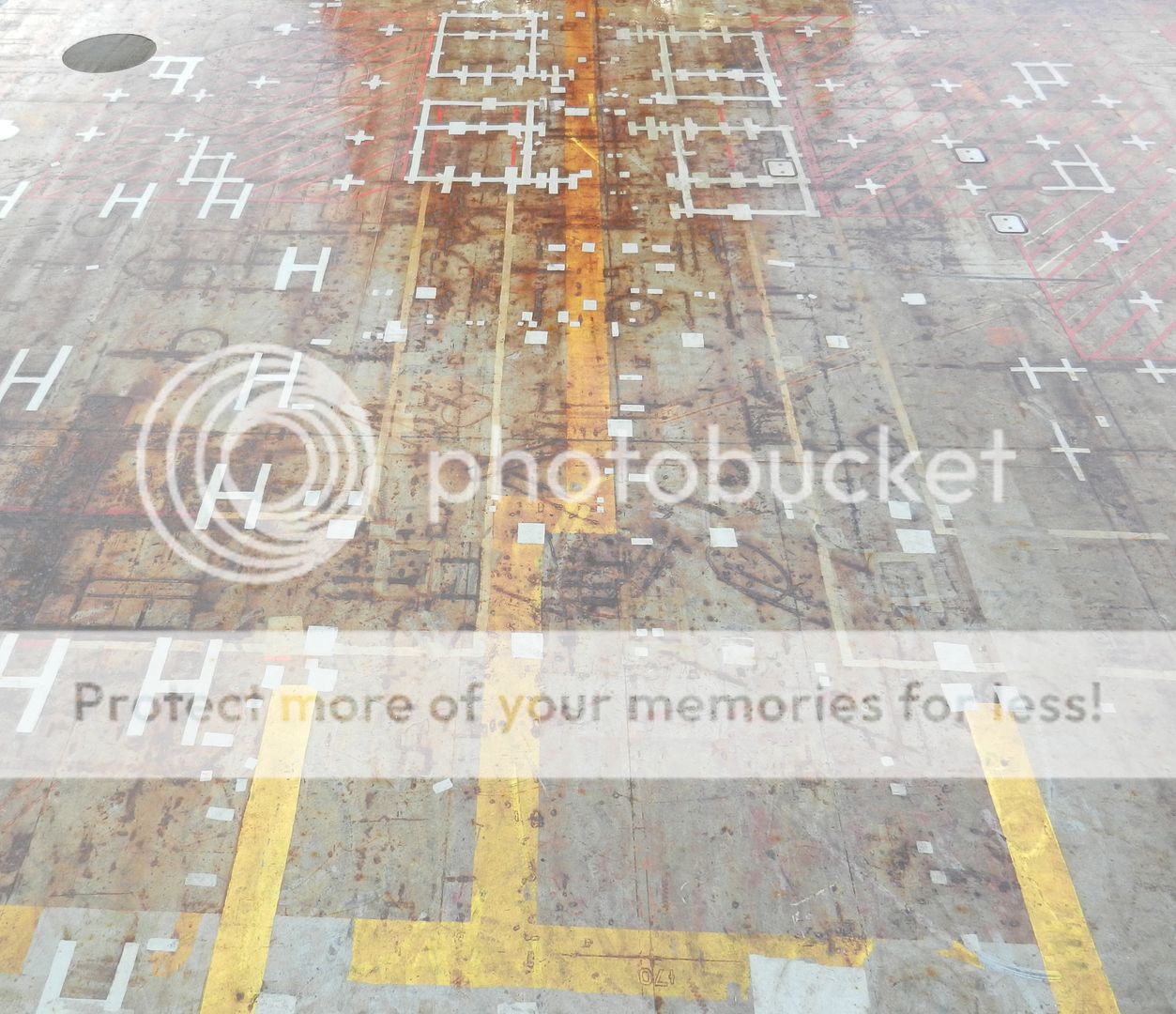 Or this one that was taken by mistake:
When inspecting the Engine Room of a ship I slipped and accidently pressed the camera button.
Let us hear what you make it out to be, or what your imagination see here.