although there is for almost everything a threat here on CV,but some times
i just don't know were to place a image.
so i place them here.
2011-9-13
i had to pick up a 20'ft container for the v Goch museum,
uhh, paintings in a standart container.
weird
buti had to unload luchboxes near schiphol airport.
at a depot of the v goch museum for there souvenirshop
200 cartons x 36 lunchboxes each makes 7200 lunchboxes.
so this is how they look like.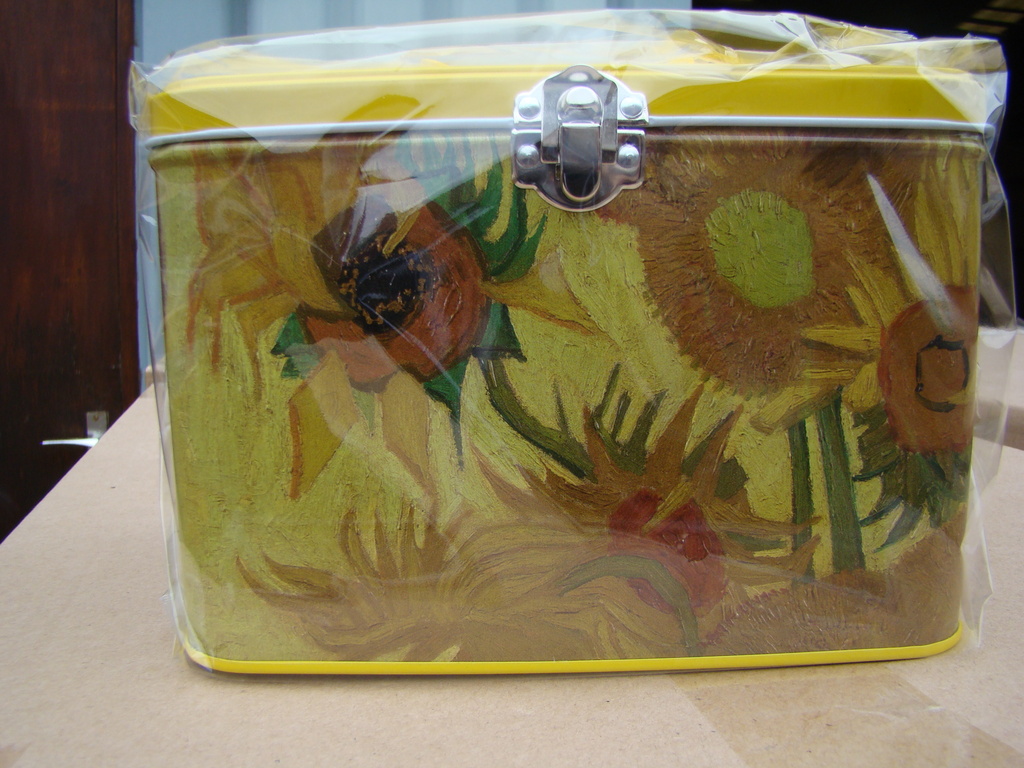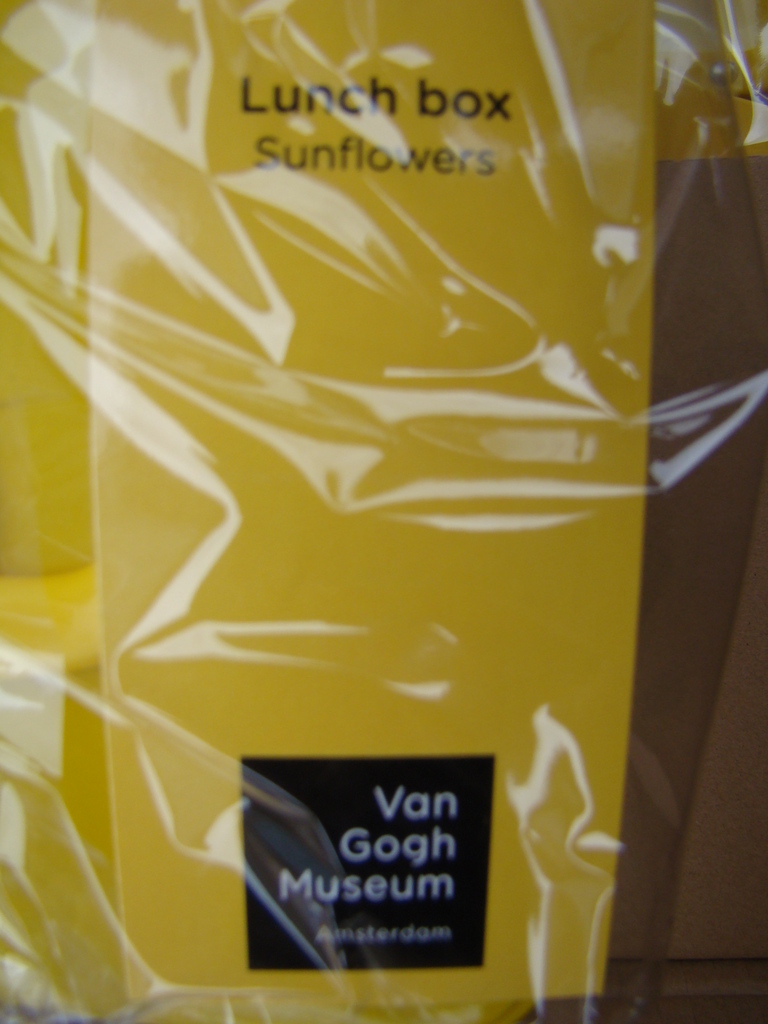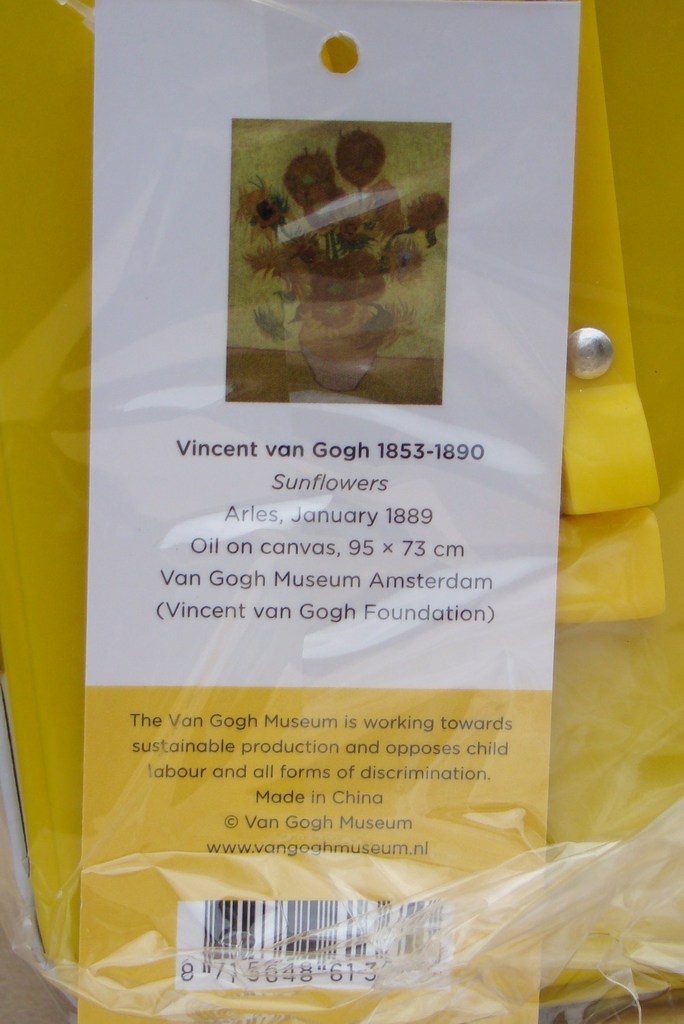 i got the weirdest things in the containers.