Re: Ditjes en Datjes of JANIHUDI
when I (we) had to say goodby to my parental home (the last of 3) i wanted to take the 2 roses to my garden,
after some diffecult years (not much sun there and a garden which is the privat toilet of Kelly) and thinking that i have lost them,
i cut them far away this spring in the hope of new shoots,and they did.
i have some flowers at this moment and new one are cooming up and another new shoots are coming.
so i hope that this wil contineu and that they will grow up as big as the other one which i have some years now.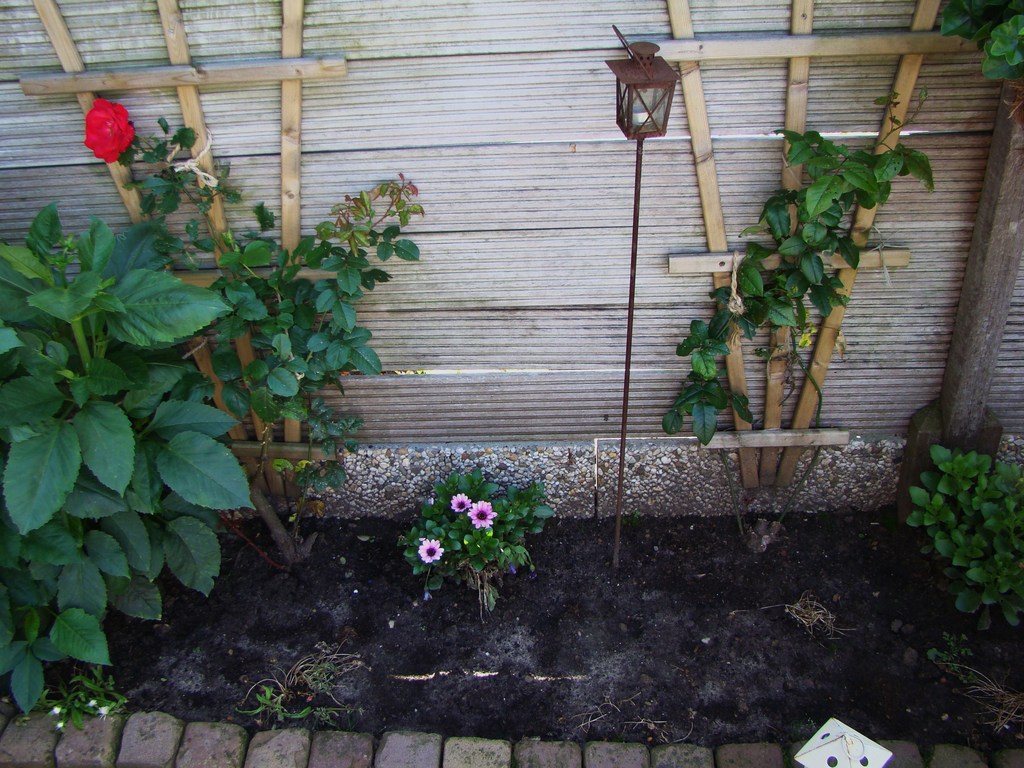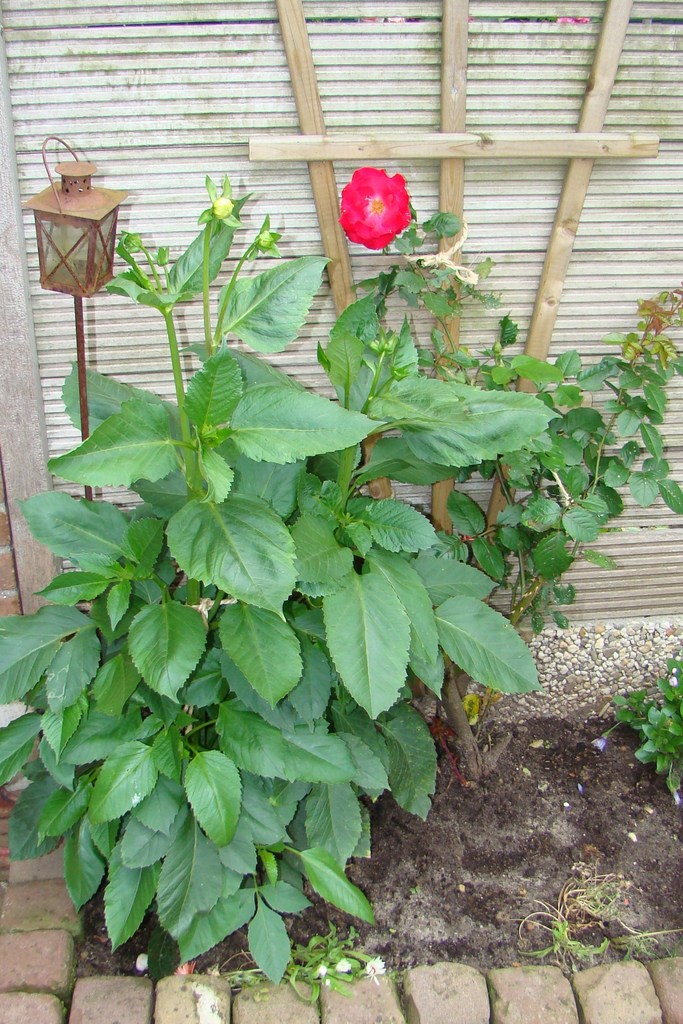 this one was from last week,a new one is opening this moment.
they are not strong yet,but i have a start,
but those damned little catterpillars are eating them.
so the hunt is open.