Re: Ditjes en Datjes of JANIHUDI
wel the same weather as we Ivy,incl. the forecast.
but this hot week have done them good.
where you see just the soil below the roses,i had planted flowers aswel,just the 2 daisies survived,the ice flowers died all.
this IS the rose i specially wanted to hold,while the other is just ''red'' this has more coller.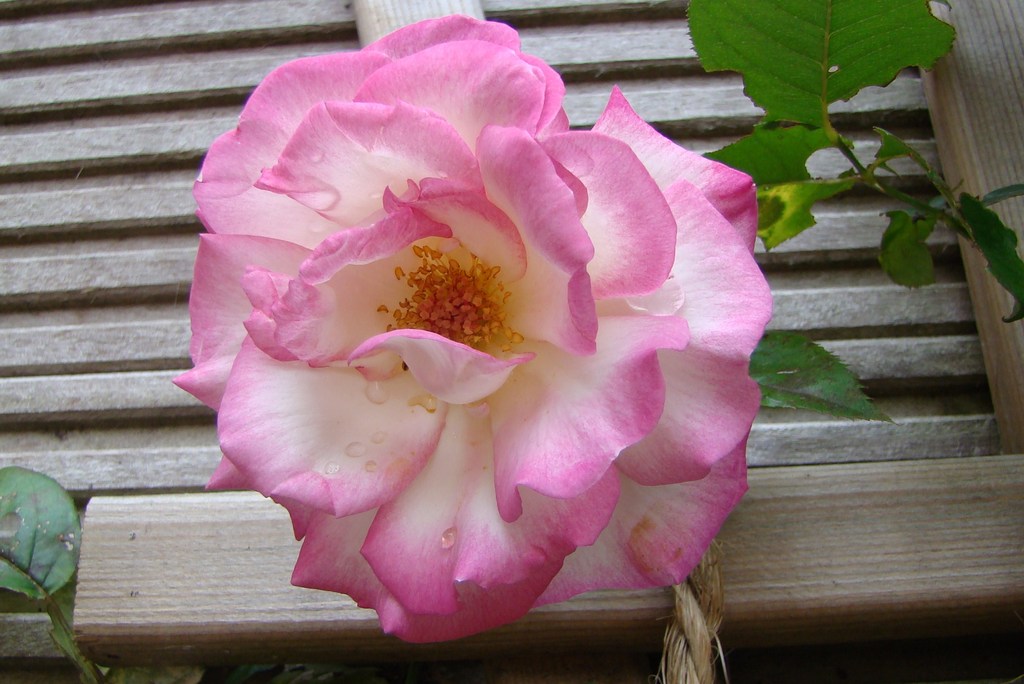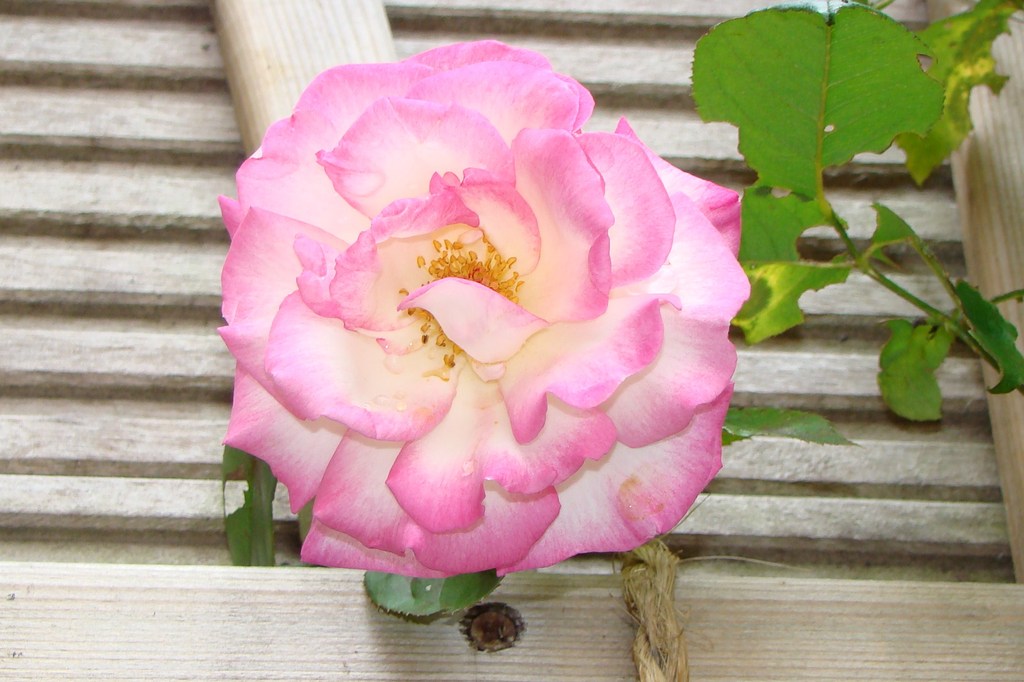 and the second flower is ready to open