Last June we did a cruise aboard the Anton Tchekhov from Saint Petersbourg to Moskow.
Here are some photos taken during this this trip.
We spent two full days in Saint Petersbourg before reaching the ship, not enough to discover this beautiful city but OK for a first approach.
Saint Sauveur sur le sang versé cathedral.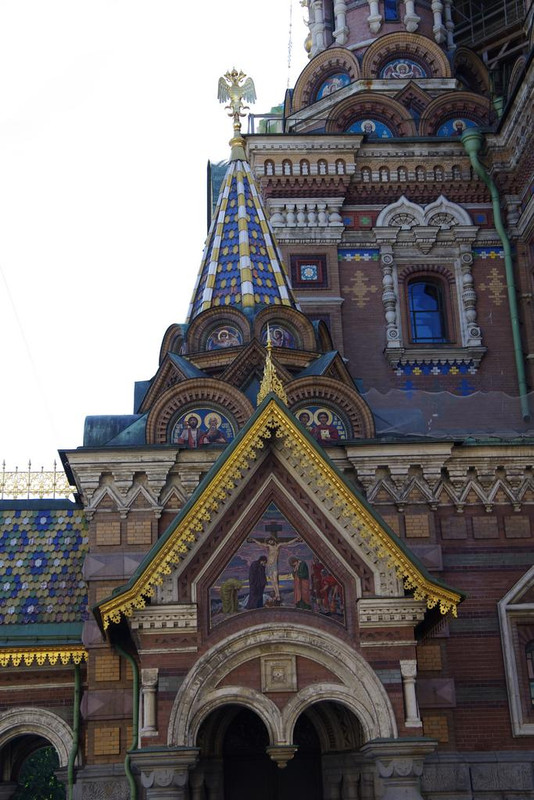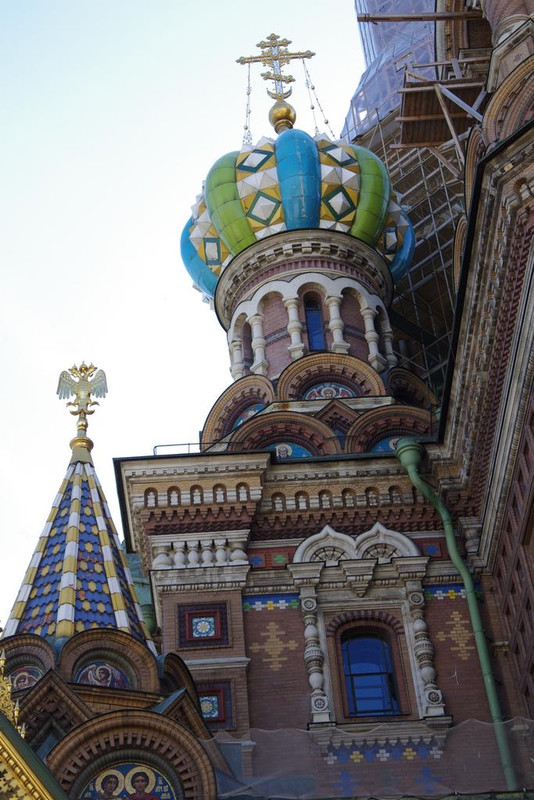 Pierre-et-Paul fortress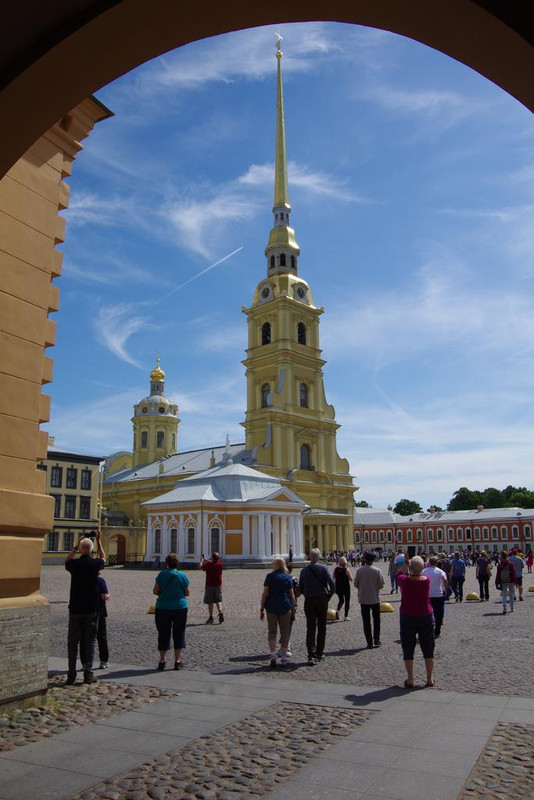 Nevski pospekt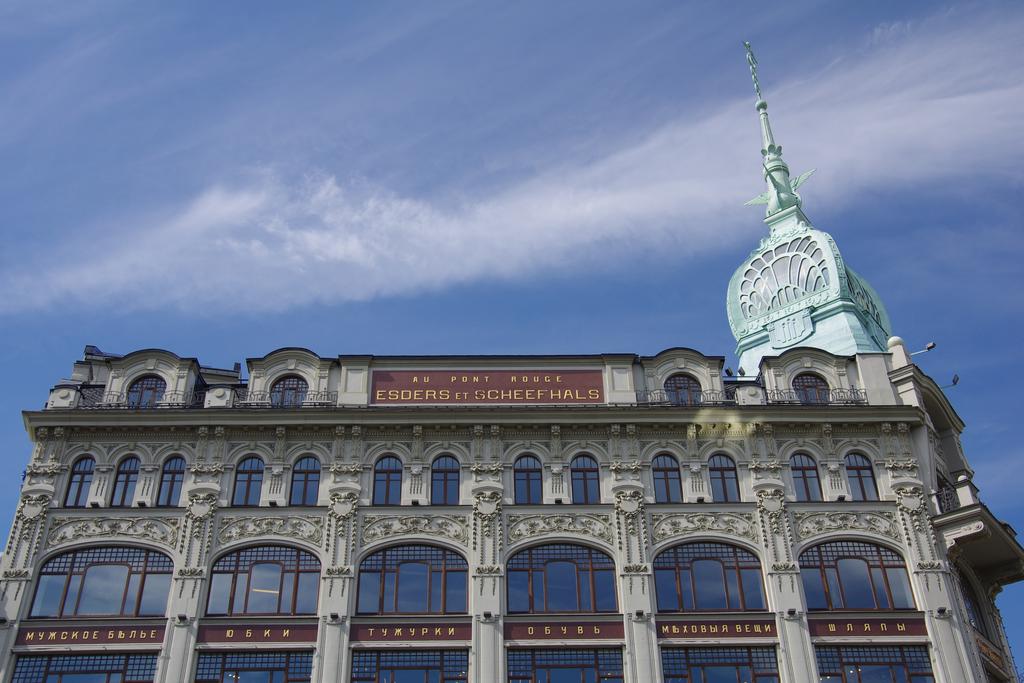 Along the canals