I have never lived in a large city so the idea that horizontal railings should have sharp things to prevent people from sitting or pipes should have spikes to prevent climbing is an alien idea. If you have seen my sinking boats thread you know I can become caught on odd little details of a place. As you will see the sharp things of Amsterdam became an interest of mine.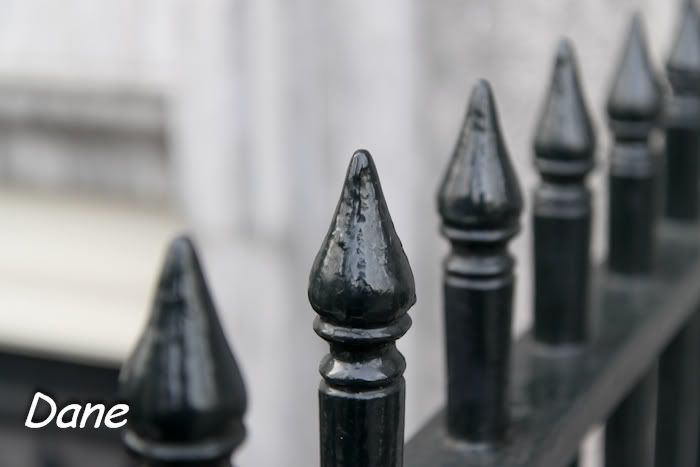 When I look at any one photo I think it might have an artistic quality, but when viewed together I'm amazed at how they all start to blend together and become generic.
Can you tell I like f2.8?