We are reaching the end of the Forest Walk and crossing Alexandra Road at a more normal height, via the Alexandra Arch: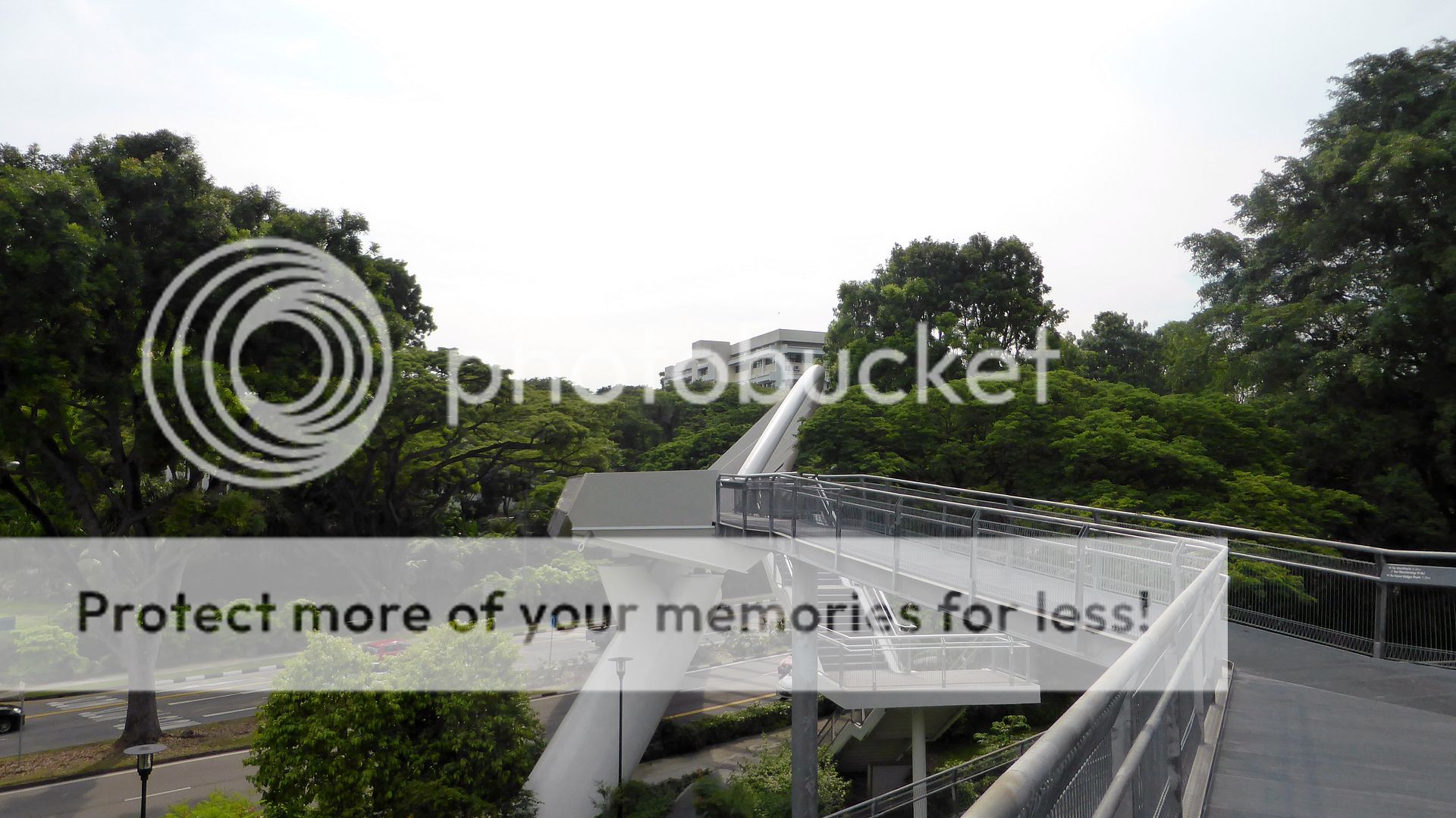 We have reached our destination, which was Alexandra Park, but the trail continues through the HortPark.
It is now an attraction in itself:
http://www.nparks.gov.sg/cms/index.p...sk=parks&id=17
This area used to be a Malay Kampong and the Nursery for the Park Service at the time we stayed in Alexandra park, back in 1975-80.
This trail ends on Kent Ridge Park. Today much of the ridge is occupied by the National University of Singapore.
Kent Ridge was the scene of one of the most ferocious battles of the Second World War in Singapore:
http://www.nus.edu.sg/oes/pdf/natural_krp_history.pdf
If you want a different kind of scenery, it is a short walk from Alexandra Arch to Labrador Nature Reserve at Tg. Berlaya:
http://www.nparks.gov.sg/cms/index.p...reserves&id=48
Also a relic from the war, with fortification to protect Keppel Harbour, since the British was convinced that any attack would come from the sea, not from the hinterland of Malaya.