This thread is dedicated to Elizabeth who will arrive in Copenhagen before I do . . .
Lets start with you know who . . . actually she's very close to the cruise terminal, so don't rush off there E – save her for your day of embarkation!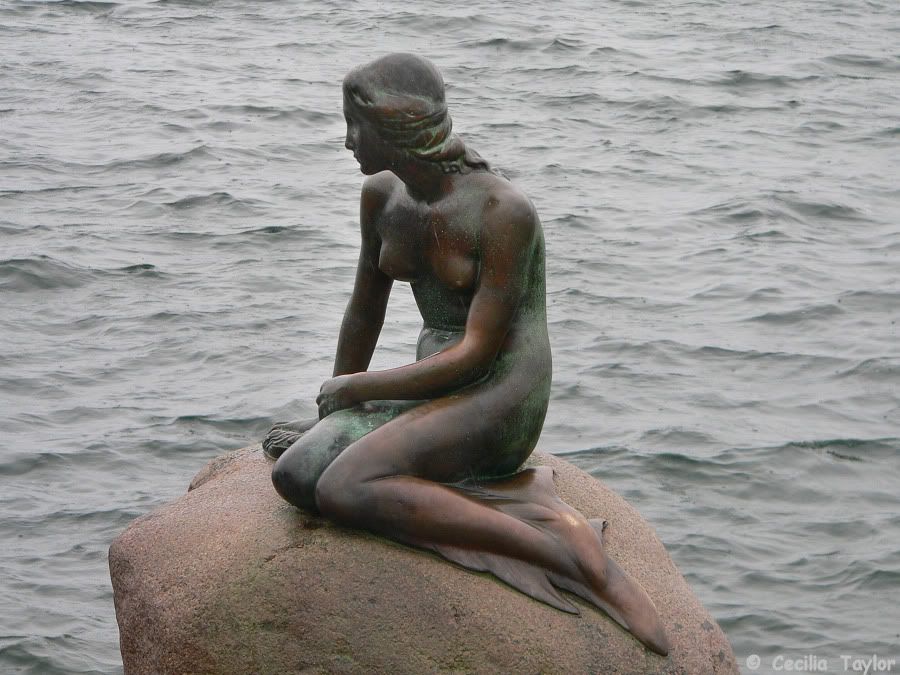 I'll show you a modern interpretation nearby: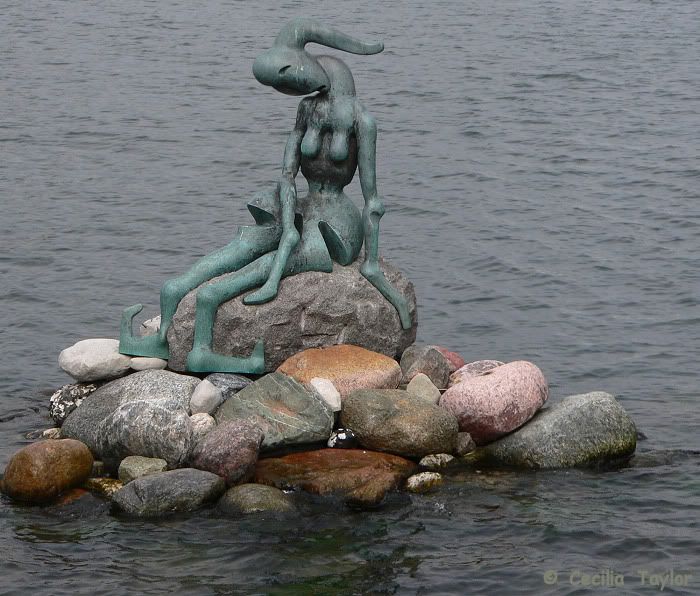 Oh dear, here's another one!
(And there will be another official substitute when the original goes to next year's World Exhibition in Shanghai !)
I'll post more photos (including some of your hotel, and a favourite restaurant of mine) tomorrow. Watch this space . . .