Mid November I went to Orleans, to be at the festival de Cannes 1939. Yes I know, it could appear amazing, but in fact, the Creator of this festival was Jean Zay, minister of culture at the time, and he was born in Orleans. The goal was to compete with the Mostra of Venise which was run by fascist authorities and to present movies that have a democratic feeling. Due to the begening of the war, the festival was canceled.
But the list of the films selected exists and we had the Opportunity to see them at the cinema and the theater,during six days.
If some of these films are still well known some of them are very rare seen only by researchers when they are Lucky.
As for me,I appreciate to watch ""la grande solution" of Hugo Haas the Tchecoslovaquian representant, even though this country has already desapeared at the time. Another experience was to watch the Dutch film "petit gamin" (boffie, in dutch ) By Detlef Sierck ((Douglas Sirk when he reached Hollywood). The film was projected in Dutch version without subtitles with a live translation by a Dutch-French speaker. Surprising.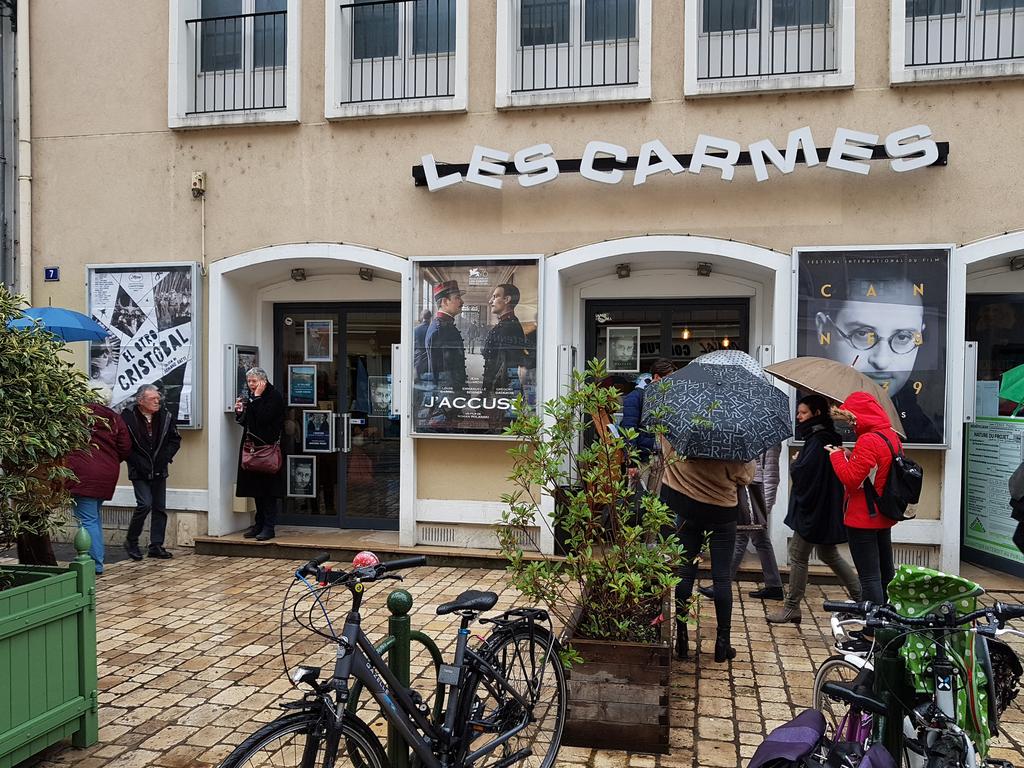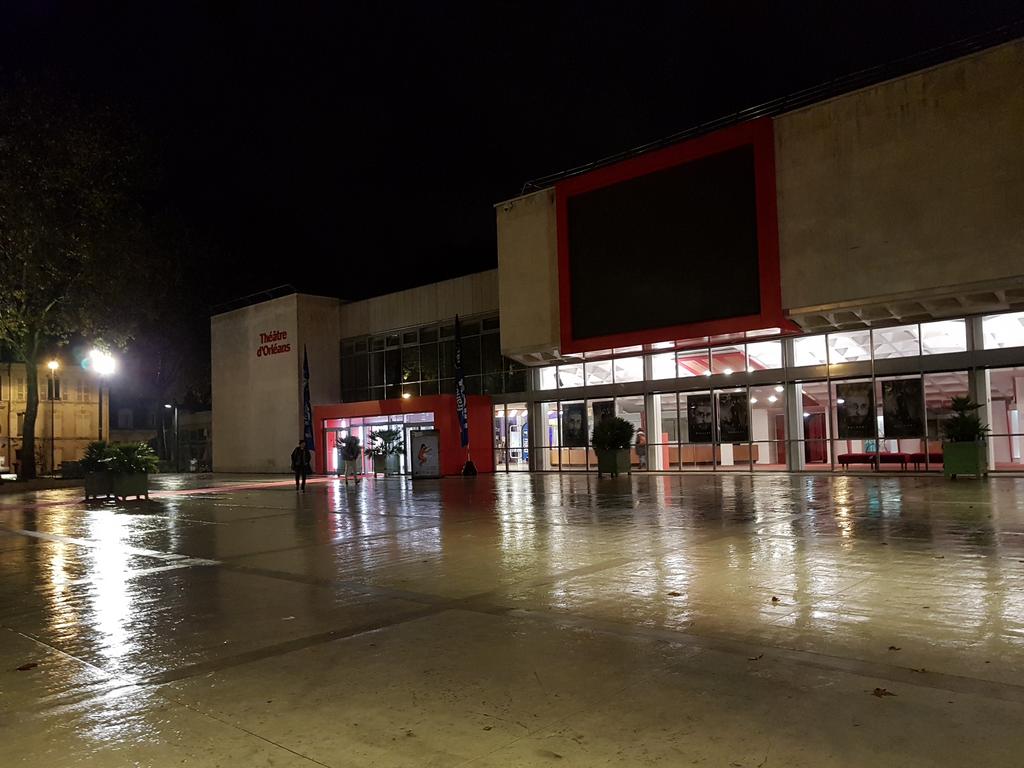 Introduction to Pacific Express filmed by Cecil B de Mille.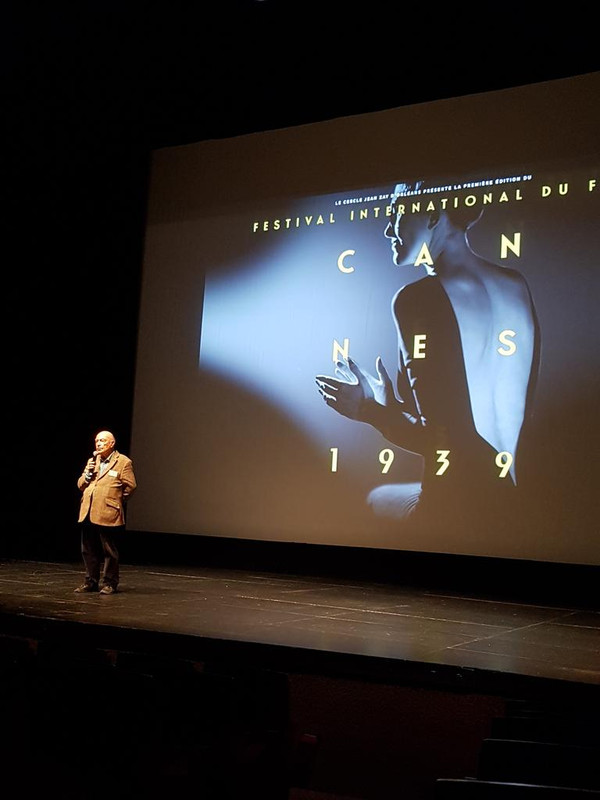 Introdution to L'Enfer des Anges, Christian -Jacque by Carole Aurouet (Marne University) She works about the links between cinema and poetry.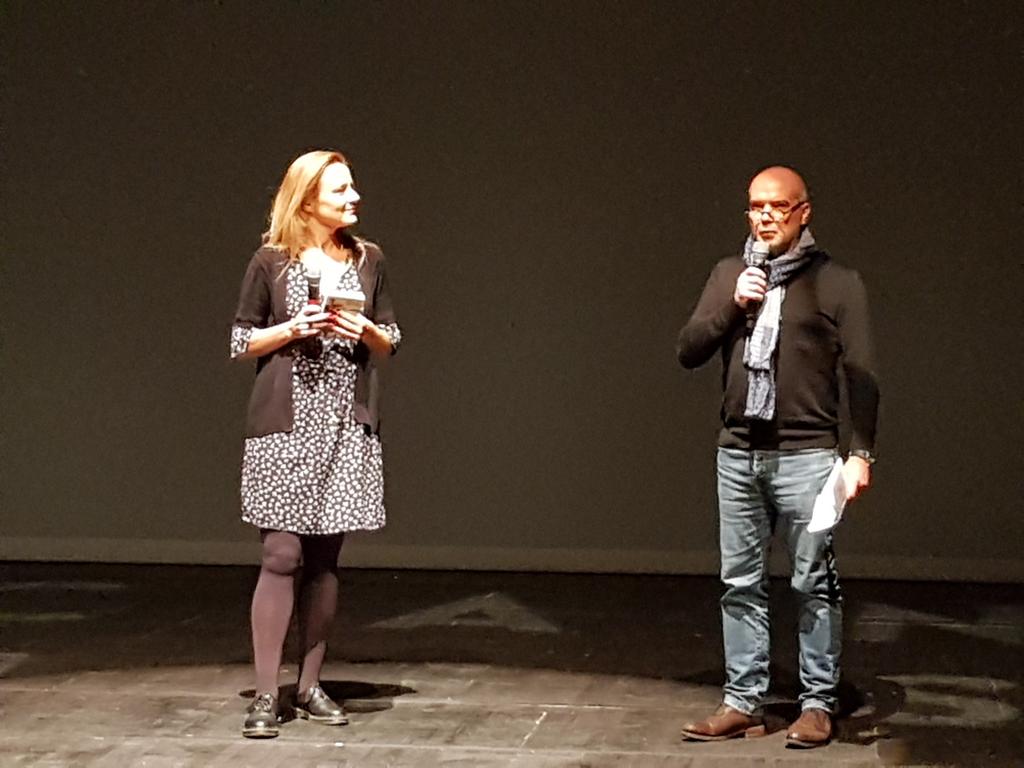 A conference about American and European films in 1939.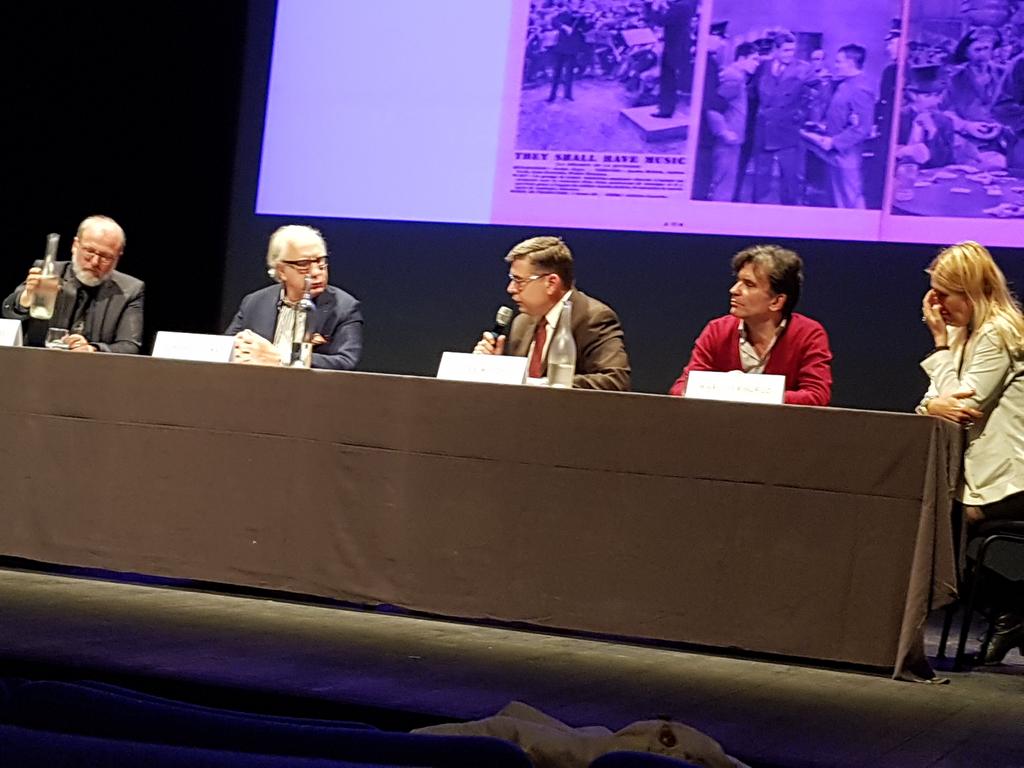 The posters of Festival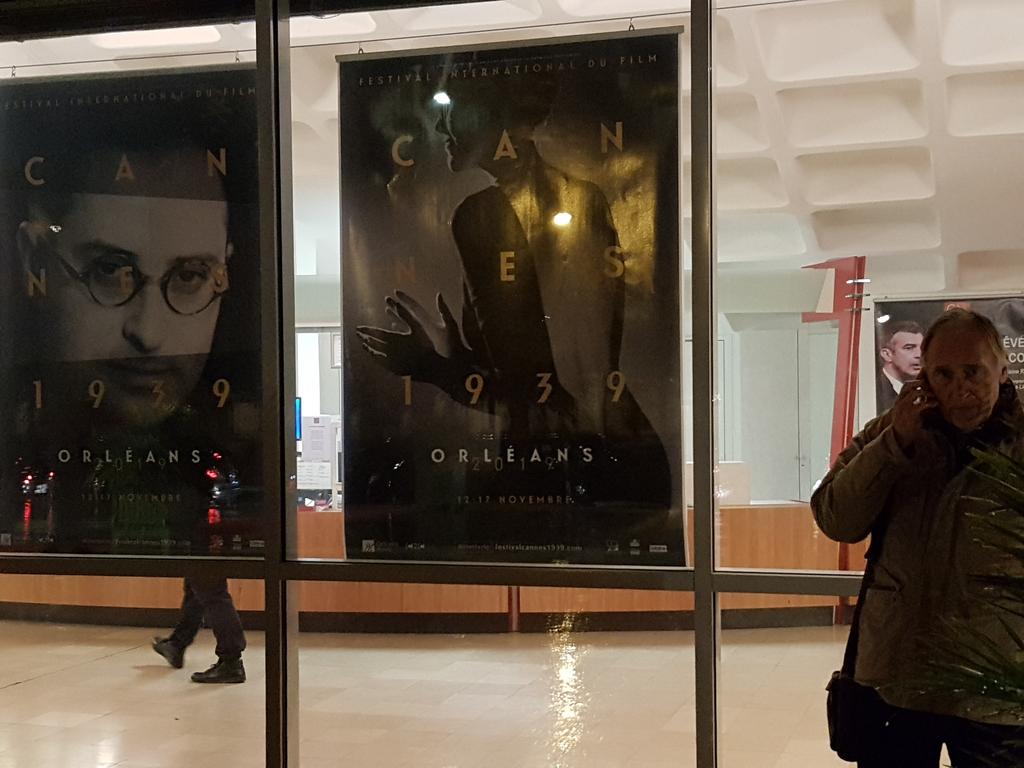 One view of Orleans….I didn't see a lot of it!