If I had a bit more money I would love to spend more time in Odessa. A surprisingly beautiful and gentile city.
First I'll get the usual tourist stuff out of the way.
I had no idea of the cities history before visiting but sure enough there was a wall.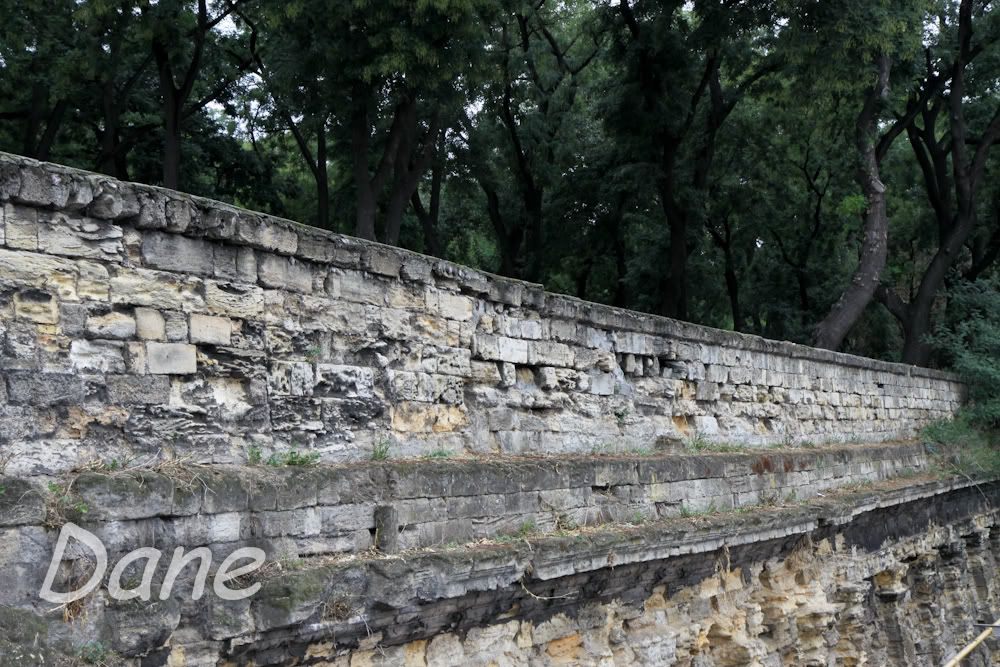 And then there are the famous Potmpkin Steps.