I was not crazy about Romania but I could see some old beauty in Constanta. I suppose this is their claim to fame. The casino, closed and falling apart from neglect.
Peaking through the broken windows was quite sad.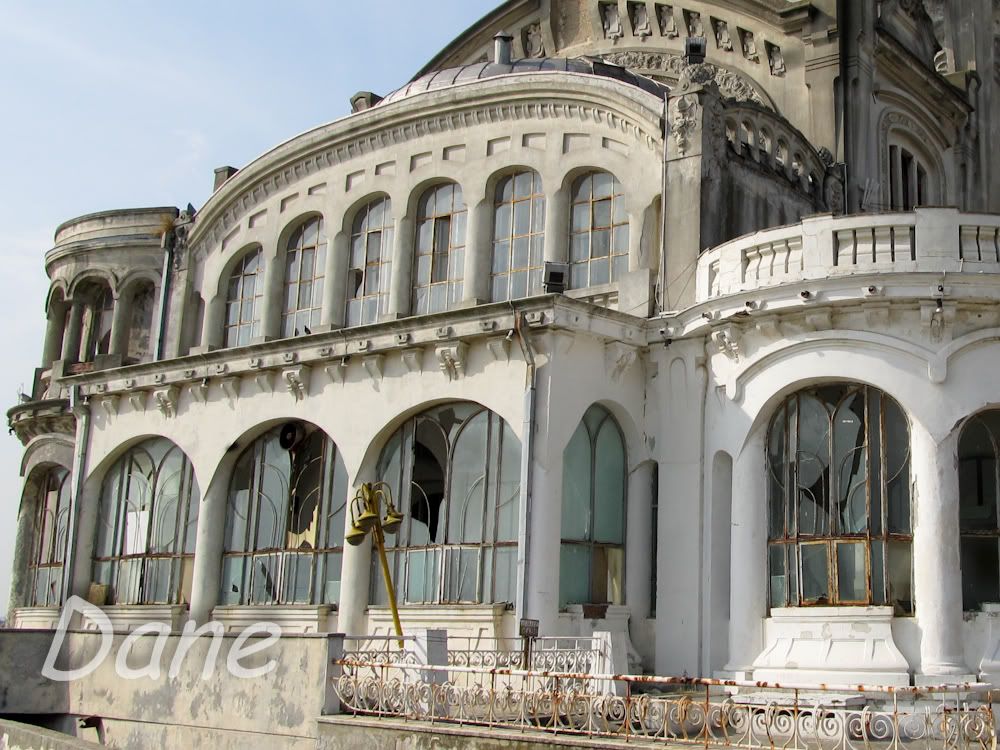 If you look closely you can see Pacific Princess in the background.