Re: this is Woudrichem,the Netherlands
Good news about the meal and the cough medicine, Thijs.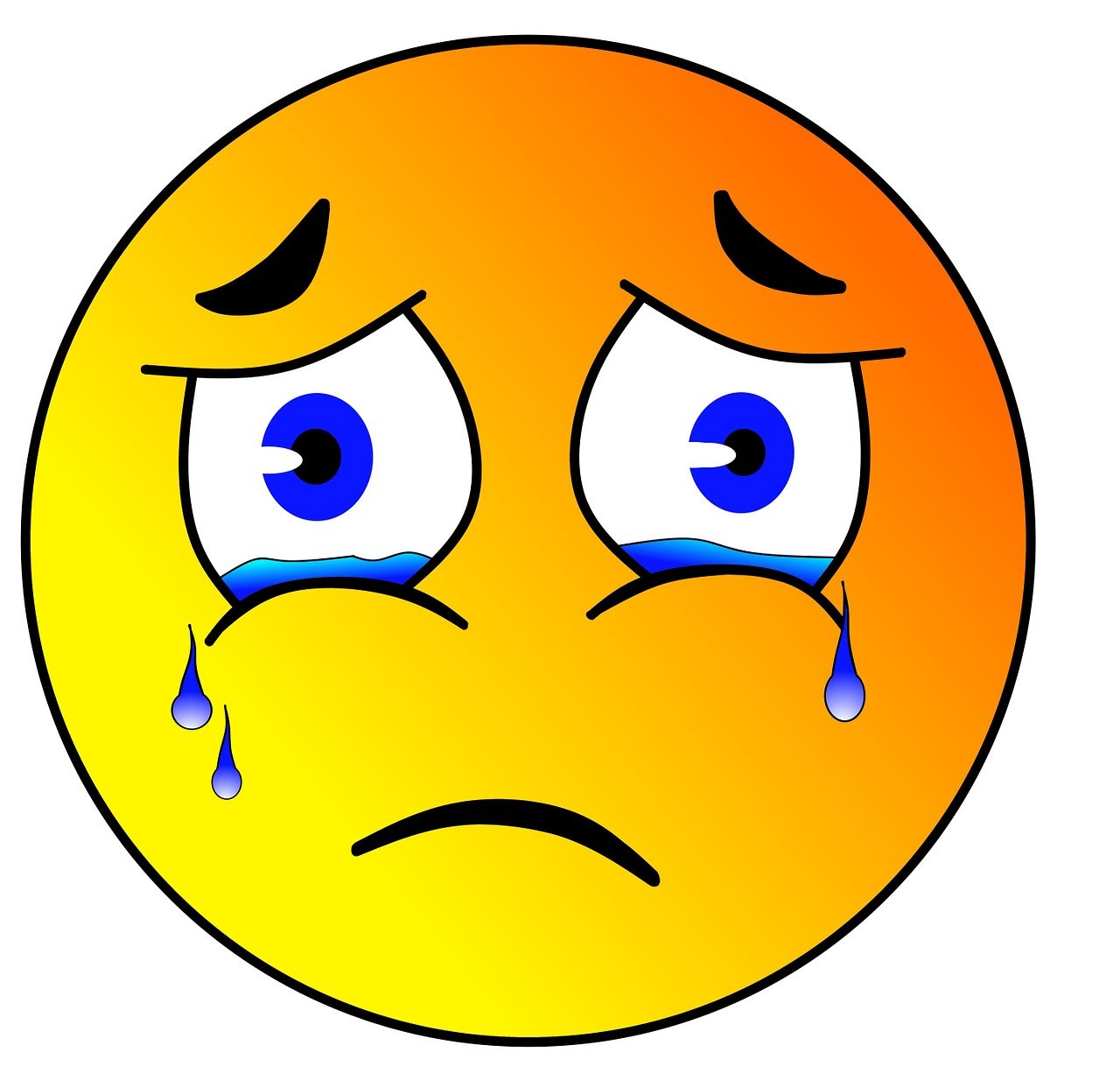 I said "when you are up and about again", which means when you are
fully
recovered. And then you'll have to persuade your dear friend the route planner to give you loads of stuff to deliver to Woerkum which will take a long time to unload. Then masses of pics.