i want to show you Woudrichem or Woerkum as we say in dialect.
Woerkum is the maincity of our comunity thats also called Woudrichem.
Woerkum had there cityrights for about 660 years now,and is build at the point where the rivers Waal and Maas come together and go futher as the river Merwede.
i have to surch more things later for adding info,but there are many members that love this old cities and buildings,so i place some now as a teaser
when you come to Woerkum and want to stay for a night.we have a hotel,just 1,
but beter one then none.
it is located in the old postoffice building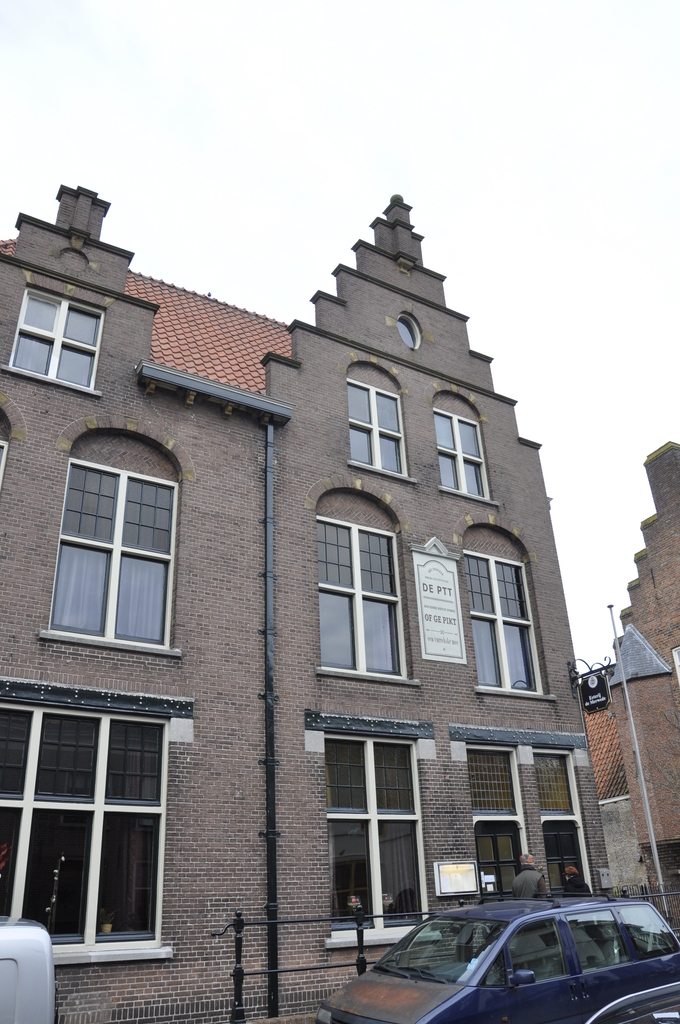 the sign says:
was vroeger hier gevestigd DE PTT nou veinde hier oe sponde OF GE PIKT een vurrekske mee
her use to be DE PTT (a postal office),now you can found here a bed,or you picking a fork from a meal.
but this al is in Woerkums dialect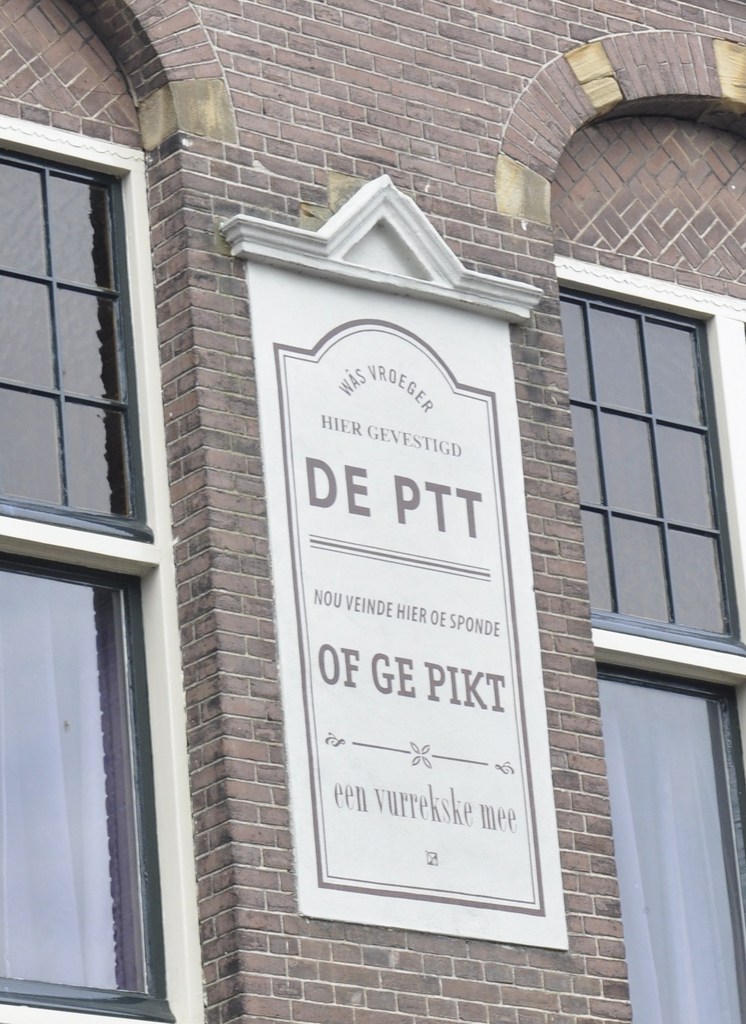 small buildings,small detail.