Batam was the feature of a Puzzle recently, which has now been solved so I can post some more from there.
In that conjunction I said the following:
Batam has gone from nearly no population back in 1970, when I first visited. There are abt. 1.2-1.5 mill. now, but with no real "town plan" and a lot of misfired projects. Building standard is not being strictly enforced and maintenance is not a priority.
Here is proof of building standard and maintenance, or lack of it:
Same street, opposite direction:
.jpg[/IMG]
Keeping the drains clean is not a priority either: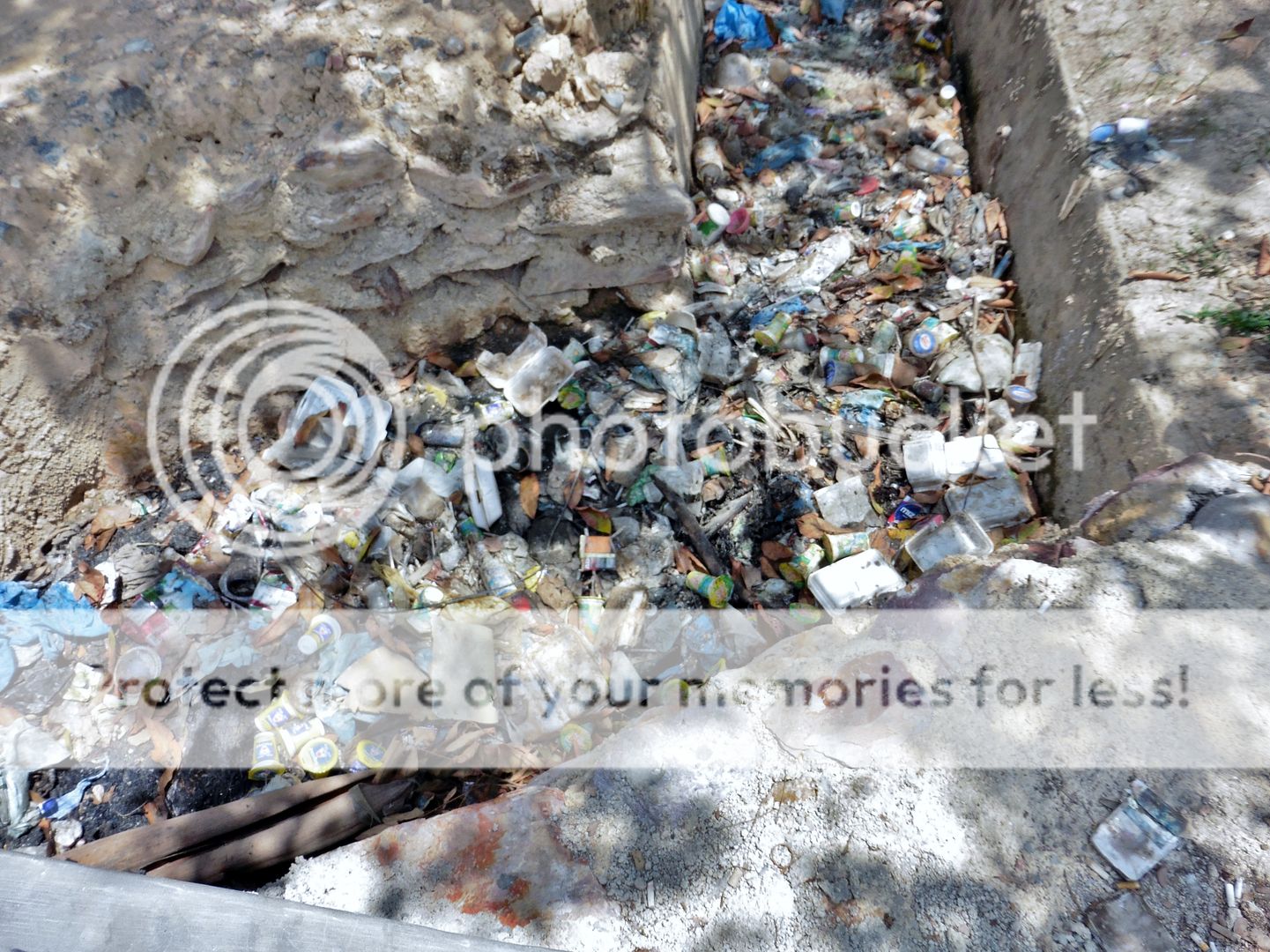 Street vendors sells all kinds of local specialties: