Don't have any resent images of cars, buses or trucks, but browsing through my Photobucket-files I found this:
When I worked for Algea AS, 100% of what we made were exported.
Over the 9 years I worked there, never, not one single time, did we use a norwegian company to transport our pallets.
Here's a german guy in his DAF, leaving for Atessa in Italy back in June 2008.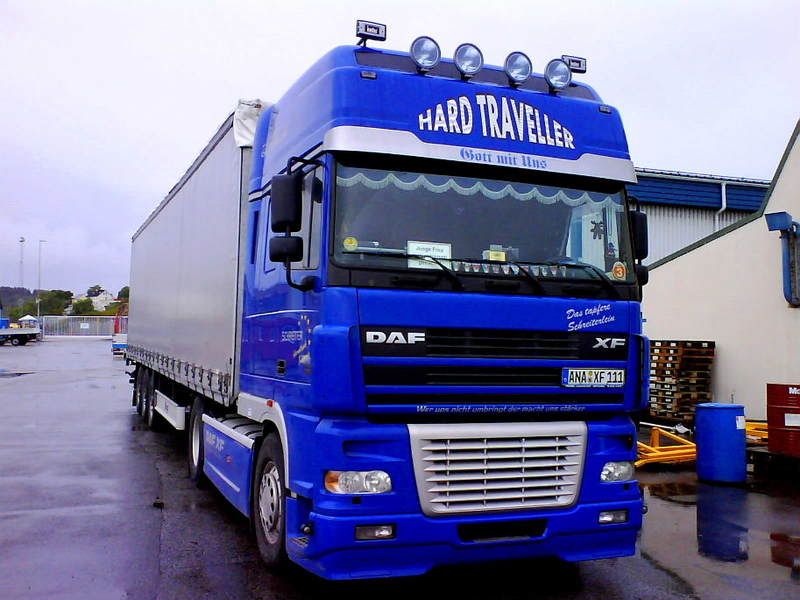 My favourite brand of US trucks: Kenworth! (Mostly the models of the 1970s and -80s)
Coca Cola had a campaign before Christmas in 2007.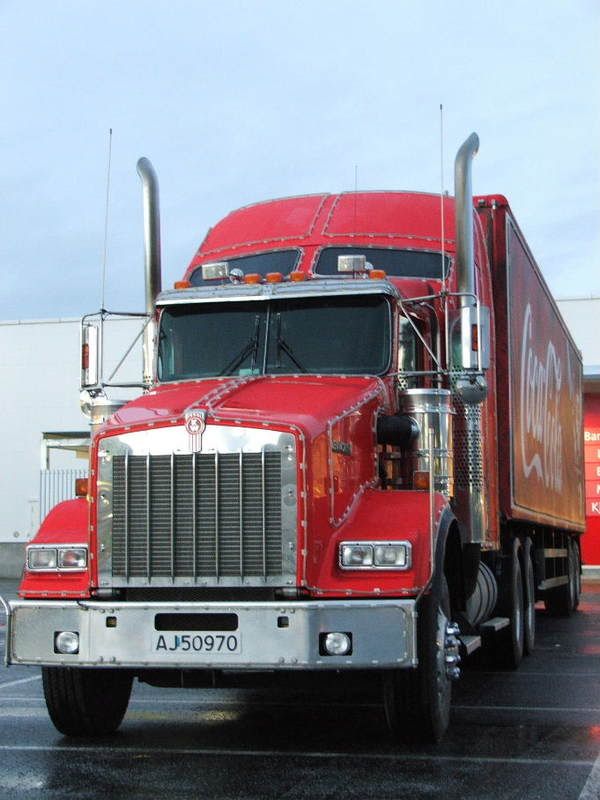 A SISU ambulance at Ørland Main Airstation of the RNoAF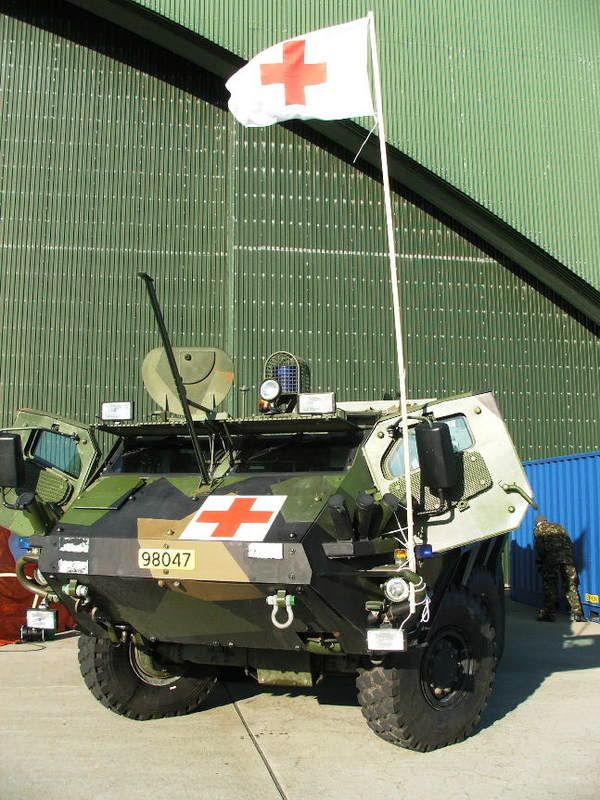 Ah...., could I ever own one like this!!!!!! My favourite army vehicle Volvo Valp Jeep
And back to exporting goods again, here's yet another foreign transporteur collecting pallets at Algea AS for Italy. A Renault this time, registered in Slovakia (I guess)
I'm getting older, and my memory is not so good anymore...., so I might have posted some of these before?? Maybe in the old forum, I simply can't remember, and it's getting way too late for me to start a search(dunno)