Re: Any model vehicle collectors out there?
a model of a truck,which i build 3 of them,of my former boss.started some years ago with them,but not much in to completing them.
now i have all the decals i can finish them,but i'm having plroblems with the clear varnish.
i'ts drying into yellow.left one is a unsprayed trailer,the middle the sprayed and yellow colored and the right one is one that i made a few years ago and is still white.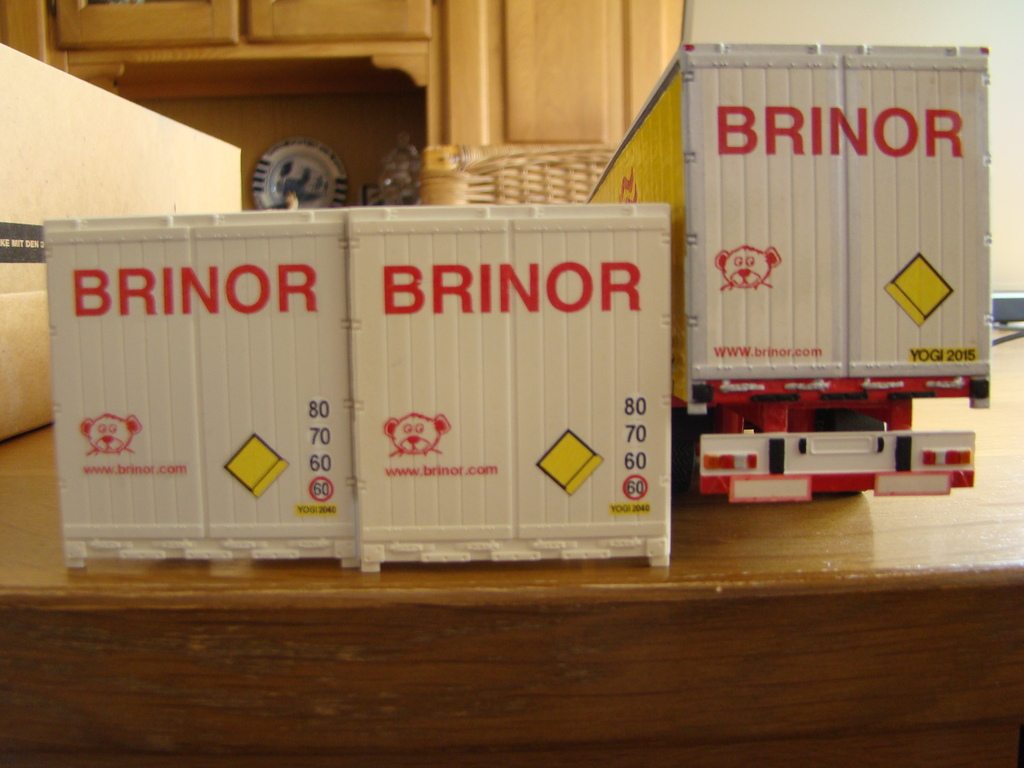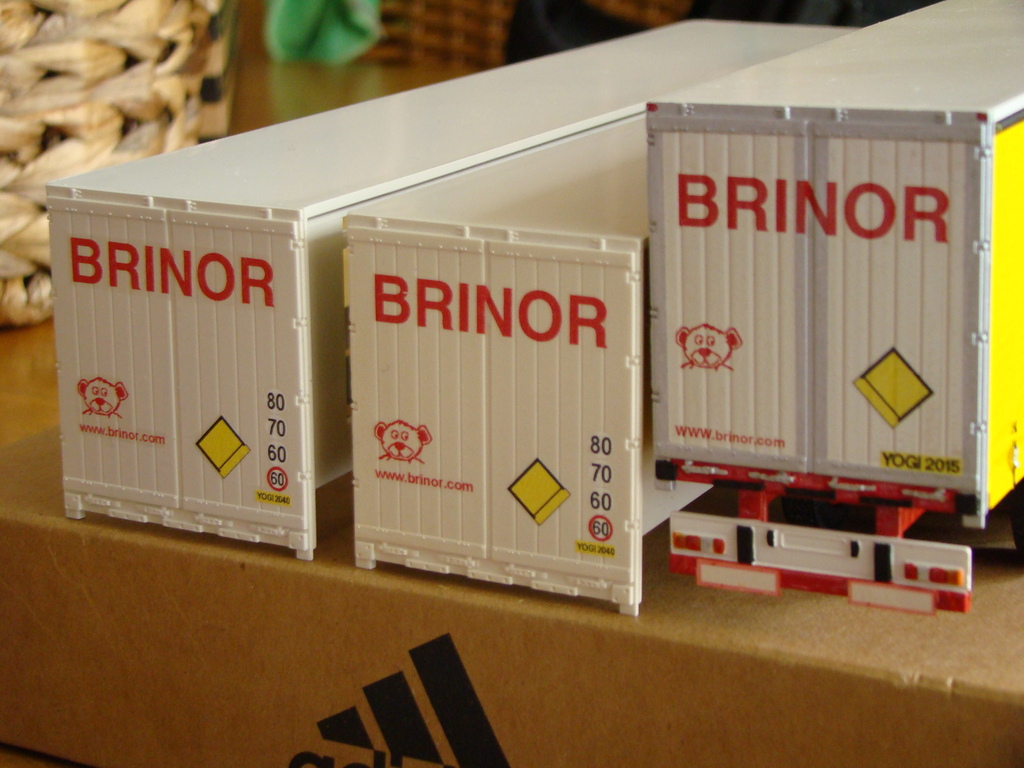 and they have to be white ,as is to seen on the original trailer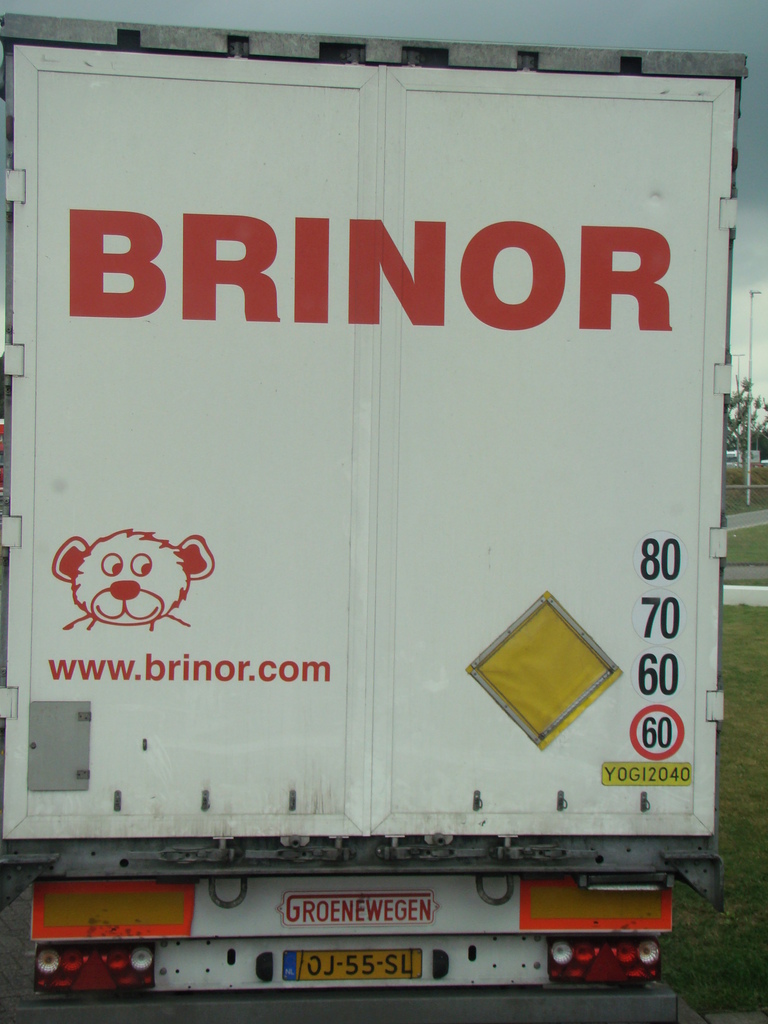 [/quote]