Re: Any model vehicle collectors out there?
the model brand WSI dont place antenna's on there models,just a dot.
i wanted antenna's on them as it original is.
sadly i can't get mercedes antenna's,so place there antenna's of a scania on them,which are to long,so have to cut them.
in the circle's the 2 dots what pretents to be antenna's.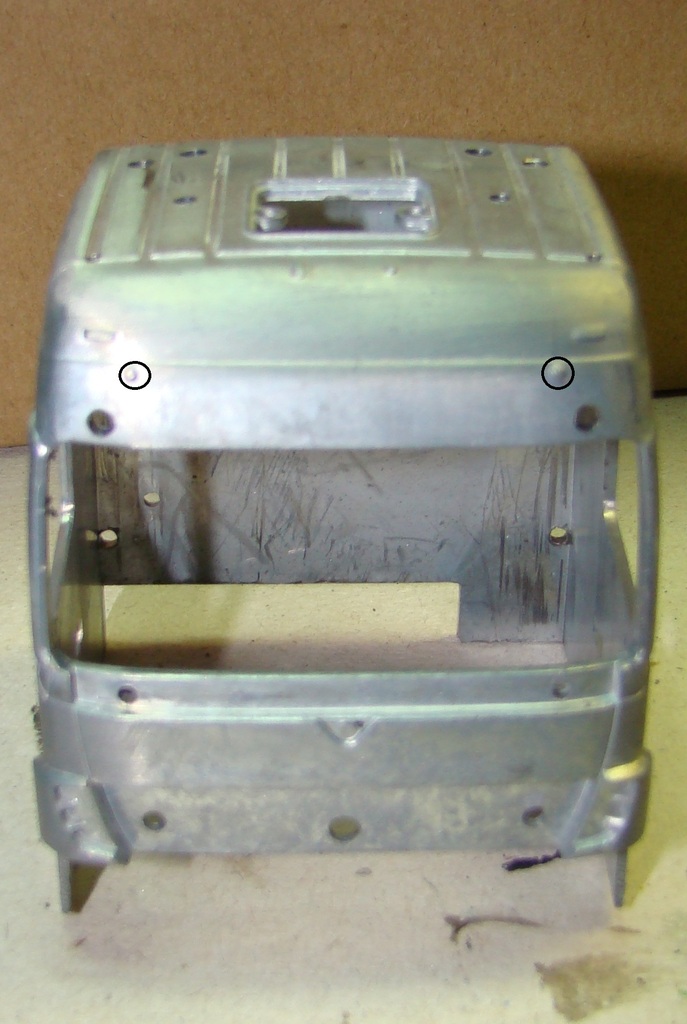 after grinding the dots away,drilling holes for the antenna's.