'the days of the ''Highway Cruiser'' are numbered,i wil get a new one around March /April.
i don't want that,but she wil be 7 years this summer,and not allowed anymore to drive at the Maasvlakte 2 port.
he ordered 10 new trucks of a brand which i can named here,because it's junk.
he knows i don't like those rolling junk and is looking now for what to order for me.
Daf or Mercedes
i told him to nuy a merc again.
it would be something like this,but then lefthand drive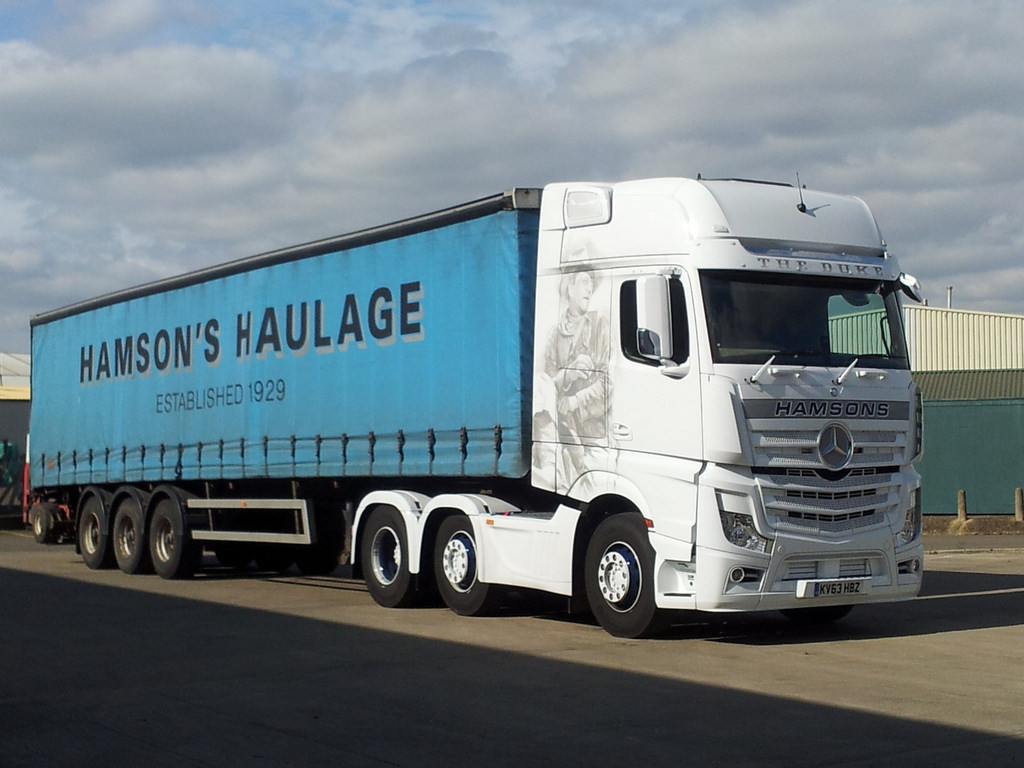 but i could be a daf too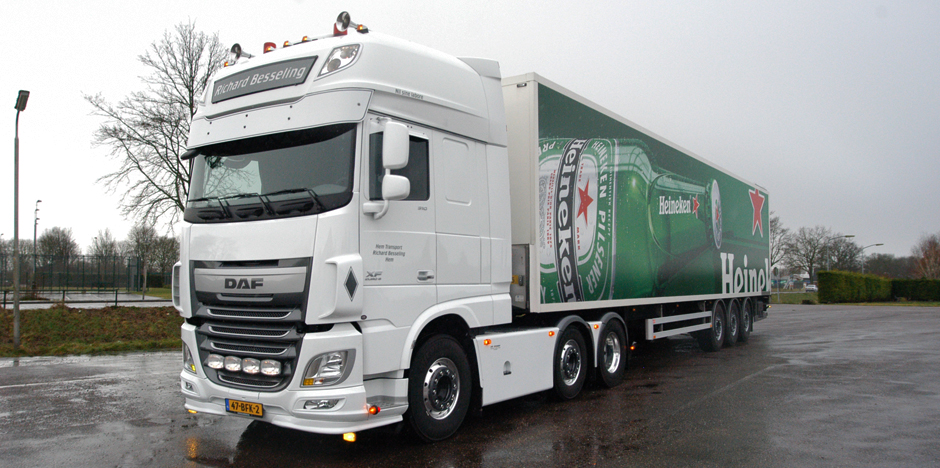 but in more than one of these 2 i'm not intrested.
well kind of,
if he comes with a Peterbilt or Kenworth i will take that too,as long its a truck with a nose/torpedo