i was planning for the easter weekend to spraypaint the wheel rims and wheel hubs,
and some more to make the truck ready for a truckshow.
paint ,check
wheel nut machine and stuff to connect,check
to the truckwash,check ,but closed
to a Volvo garage,check,but cleaner was broken.
make a appointment with Arjan Westerlaken to spray them,check.
looking for the wheater forecast for dry and Sunny weather,check.
early out of my bed,for remove the rims,check
BUT WHO IS EXPECTING SNOW IN APRIL.
and screwed up the paintwork.
no fluff yesterday or this morning,but when we started to spray the paint al that damned fluff came up.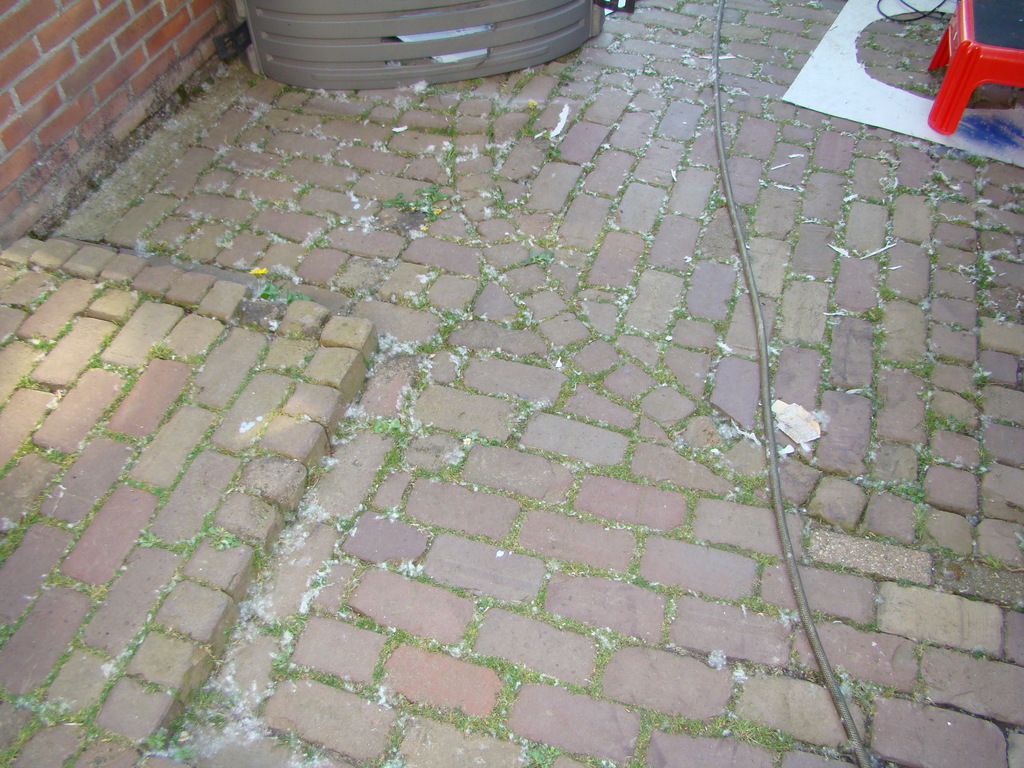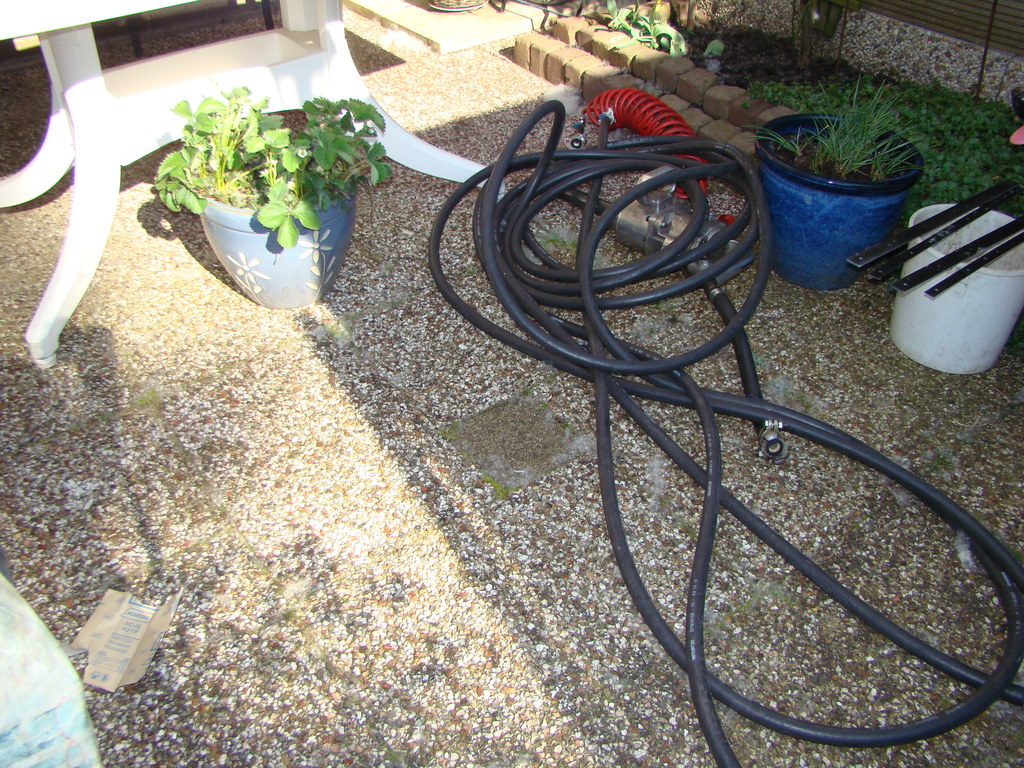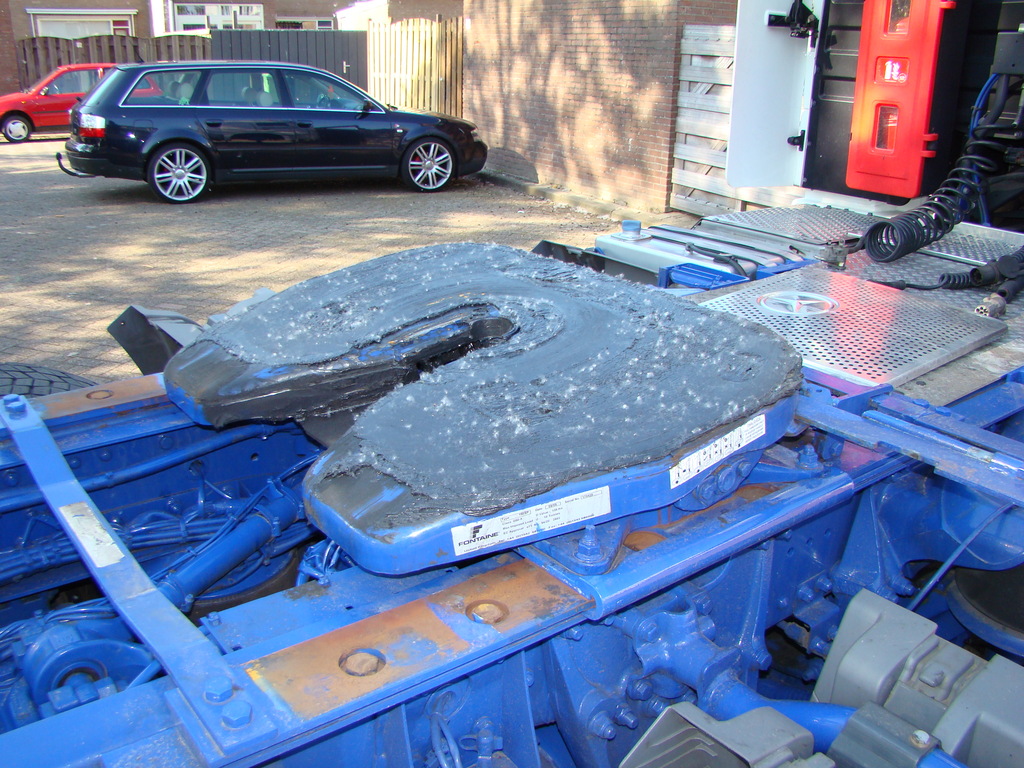 i hate mother nature