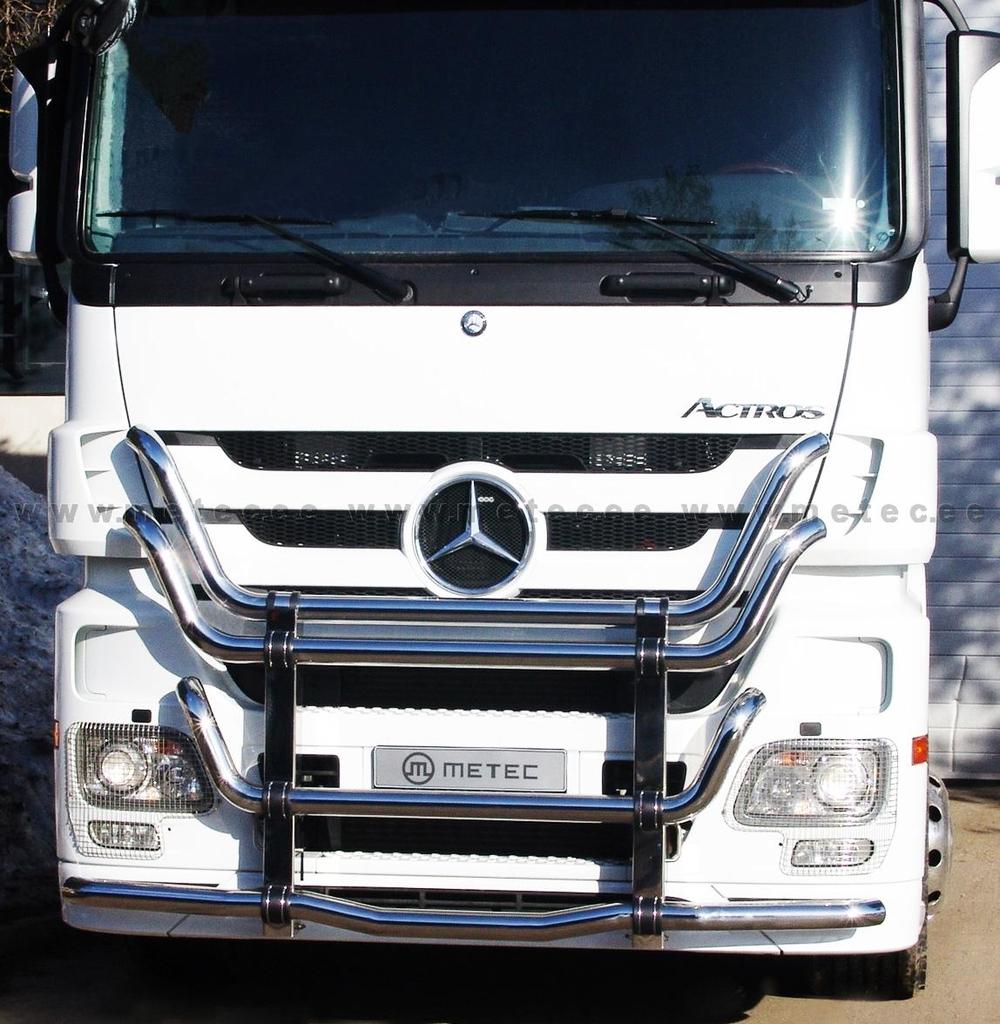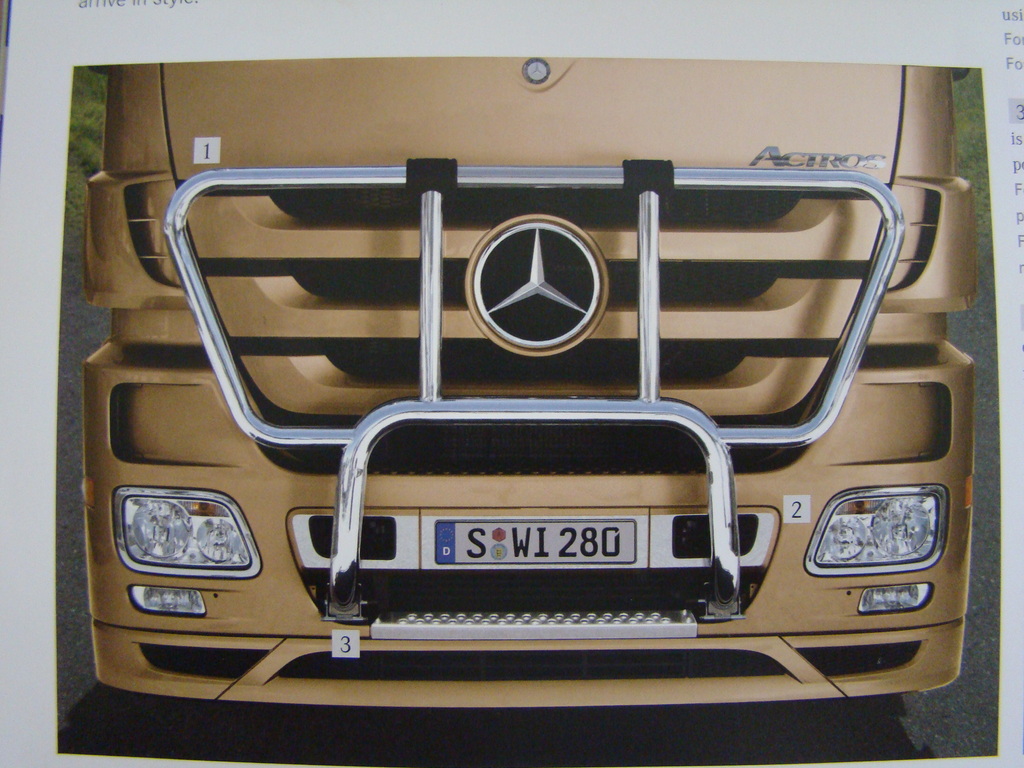 i like the last 2,so if you know which one,i will look how much it's costs ,pm you my bankaccount and when the money is in, i order it.
ho wait,can't do.
it's a special truck,deleverd as a ''lzv'' (long and heavy vehicle) and the lenght is permitted.
even the 4 lights in the bumper had to be placed as far back as possable,and for mounting the cow-guard if have to get 2 lights back for it
so ,sorry no cow-guard.