some FU..ING A55H0LE wrecked the Highway cruiser
driving in a traffic jam i was on the right lane and he wanted to insert from the right.
​i saw him coming from far behind,but impatient as he could be he wanted to insert as far at the end if possible.
​he made 1 miscalculation,there were 2 trucks which he wanted to go between ,but in the second truck there was a driver, (let's call him Thijs) which was just speeding up to keep behind the first truck. but driving in traffic i diddn't keep my eyes on the mirrors anymore,because if the one in front brakes,i had to brake too.
as i was in a hurry and not heevy loaded i could keep up with him,so there wasn't a gap for a car. but he thought there was.
​and i feel a bump from the side,looking in the mirror,i saw the car beside me against my pristine white (but dirty) truck
some mainly paint damage,but the older man had more damage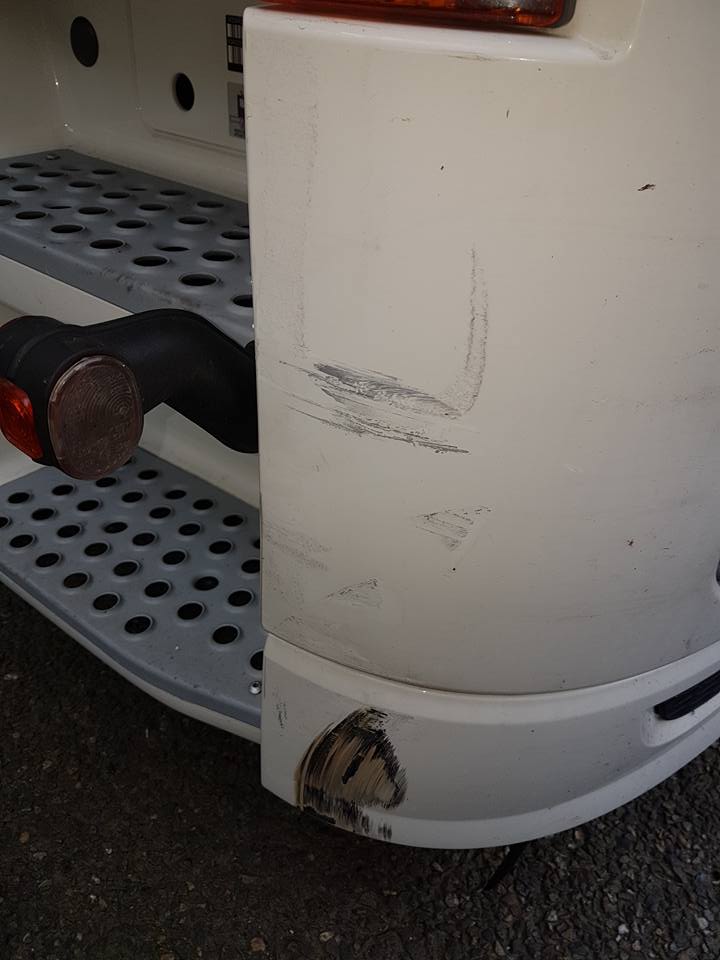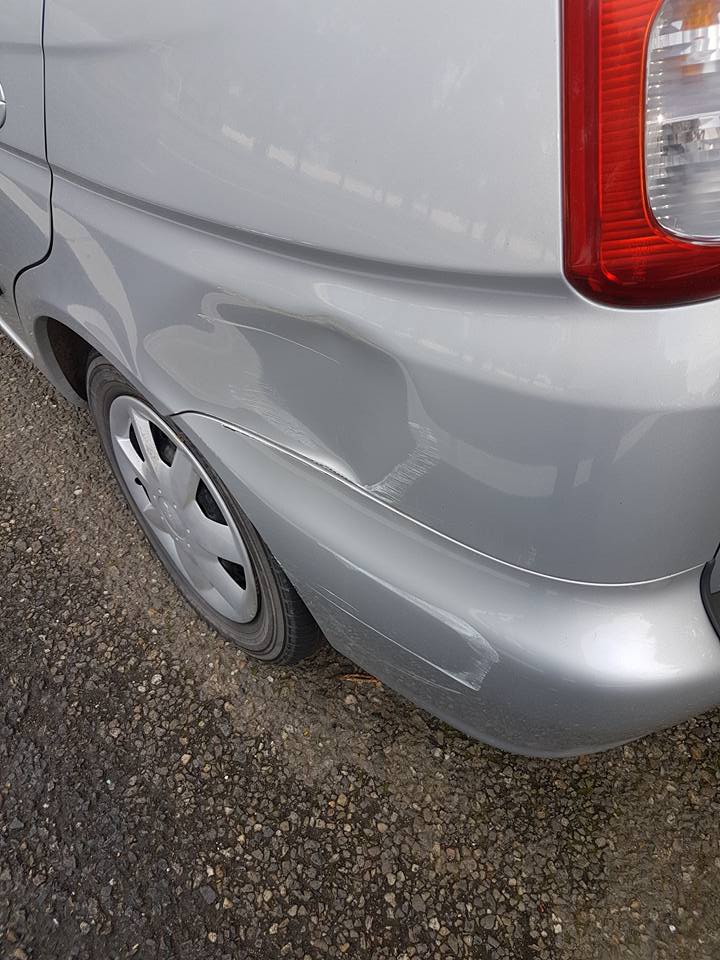 al the years beeing a driver,i stil don't know why there are so many cardrivers which think, they can win it from a truck.
IDIOTS