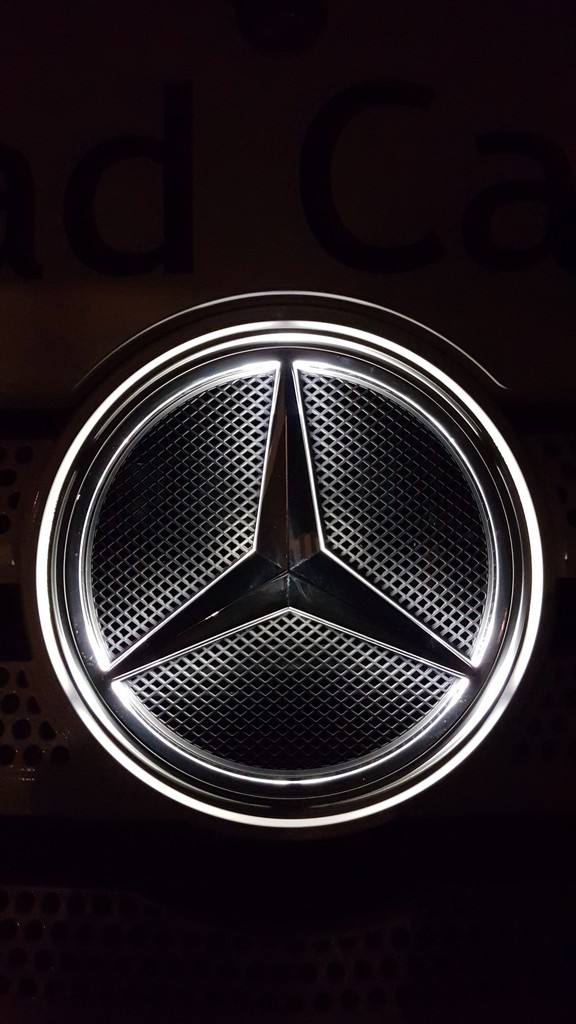 may the 22th it was delivered at the garage.
a week later i had taken a week off to build extra lights in,on,under, front ,back and at the sides.
but that didn't work out.
the garage was forgotten to tell me that the truck came without a licence inspection,and before that no extra lights are allowed.
a week off for nothing.
wel not really
i had lay all over the truck the cables for those extra lights at the outside
and at the inside i made the interior light (red light district) ,the 220volt instalation, the cables for the rubberduck lightboxes and,the michelinmascottes,aswel a cable for a fan,and a dashcam .
had been working for 3 days and went driving again with that that for the rest of the week
but this is how it came from the factory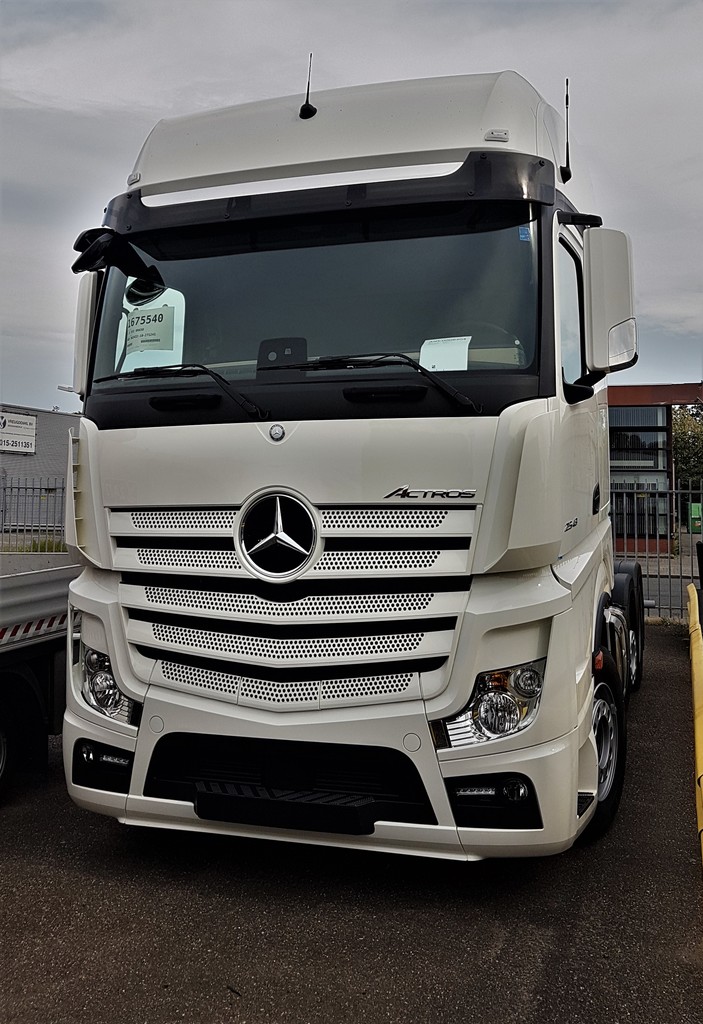 a Mercedes Actros GigaSpace (the highest roof,meaning the biggest cab) 2548 (max weight truck 25 ton, hp 480) 3axle truck