Sunday 14. June 2015 saw the annual arrangement Day of the Fortress, an Open Day at Kvalvik Fortress (
http://kvalvikfort.no/
) with guided tours, exhibitions of military equipment and military vehicles.
As I'm a new owner to a Volvo Felt model 1963, I brought my Pentax over to see what we could find.
After weeks of grey and rainy weather, the sun finally found she would visit us up here...
At the fortress there are the south side and the north side. The north side was where they had their cafe and relax area, the south side was where all the "candy" was placed ;-)
An old M6 truck
Two of my buddies in a relaxed position in front of a Volvo Felt visiting from Lillehammer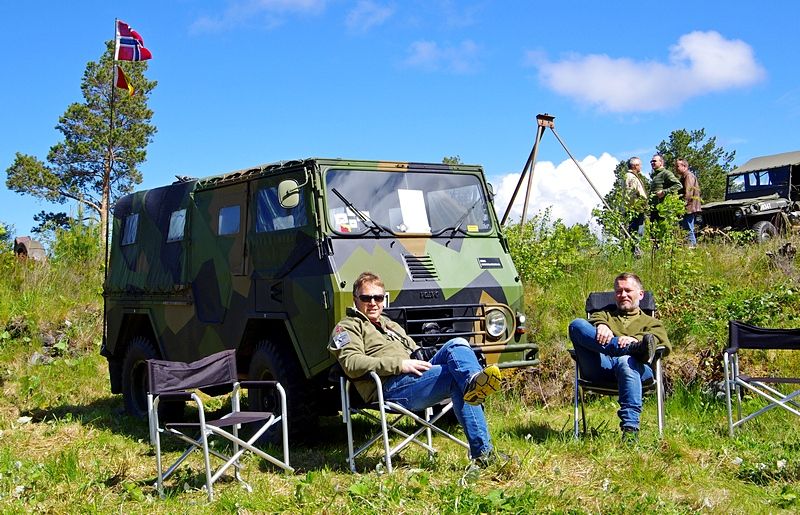 Classic Willy's Jeep and the rear end of a Royal Norwegian Army LandRover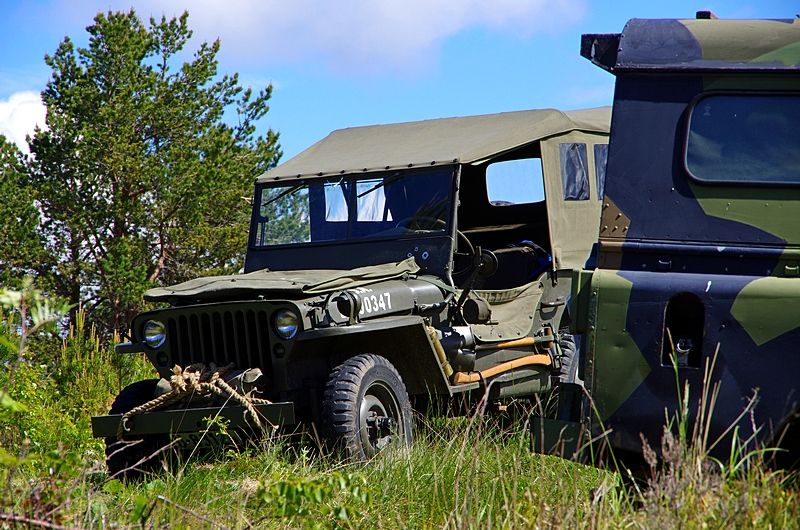 You might have seen it in another thread, but here he is, the happiest guy in the area..., (thinking about his own Volvo Felt soon to arrive)
Nice parking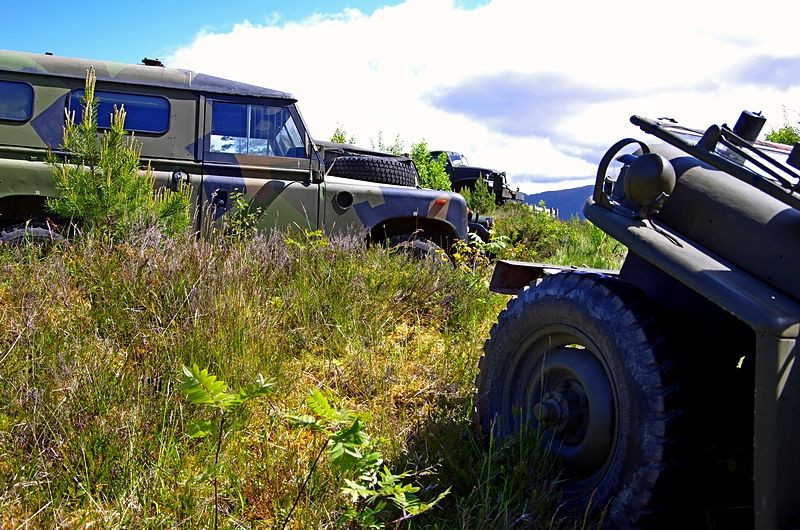 He just started decorating his Willy's. Colours will come as time goes by