Lookchin's Diary – Monday 31 May
Aunt E has arrived with all her family – so many of them that I am feeling a bit shy of meeting them all just yet, so I think I'll just stay in Aunt C's rucksack for this sightseeing walk.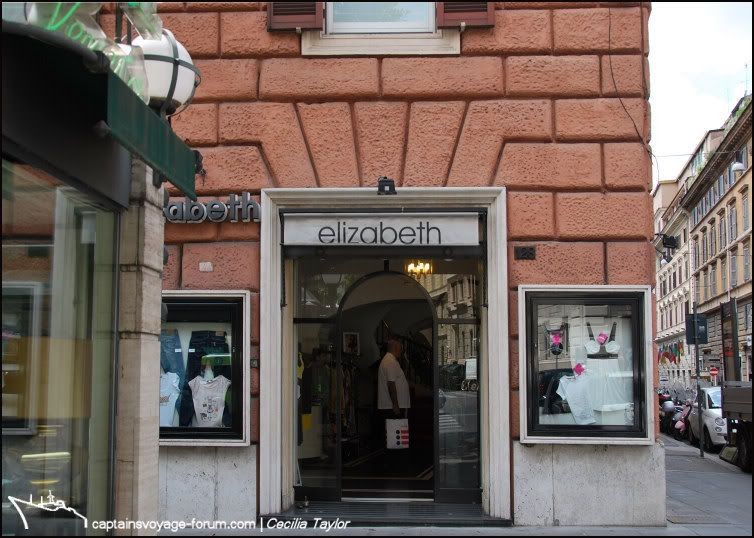 I didn't know my Aunt E had a shop in Rome!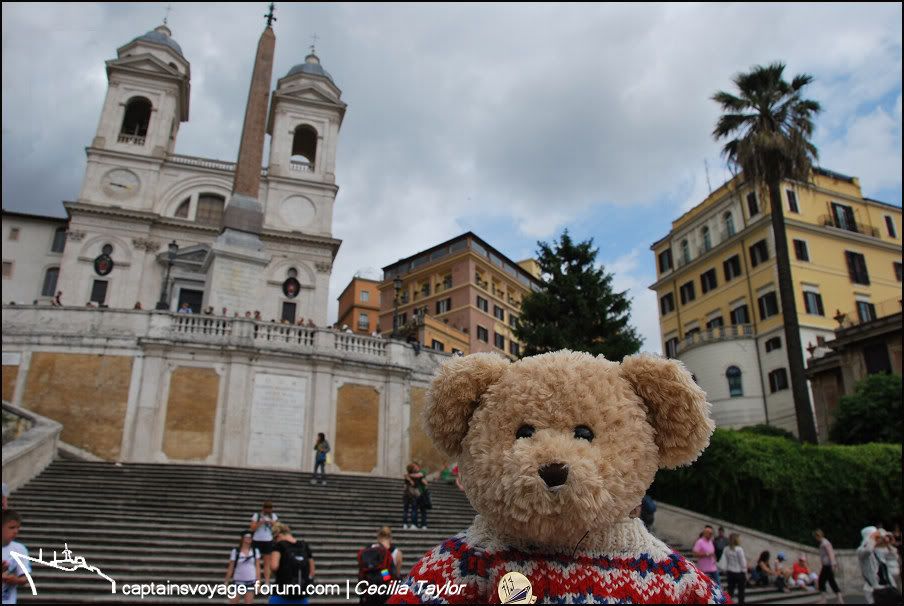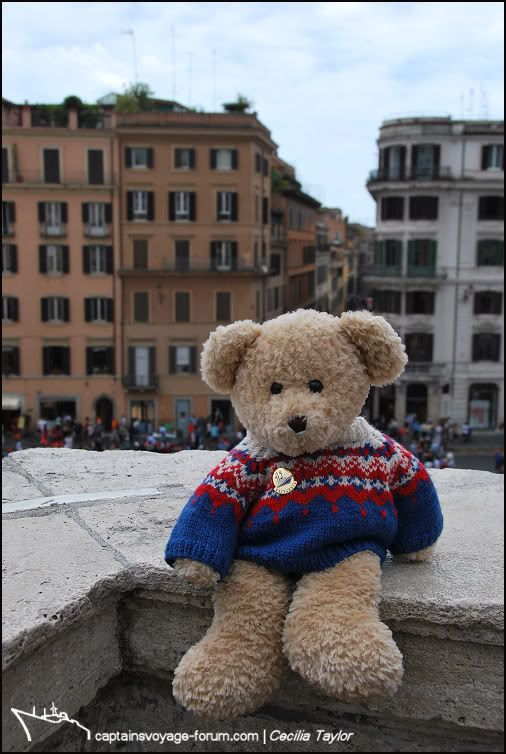 Here I am at the top of the Spanish Steps. I don't think anyone saw me get out of the rucksack. Too many tourists here to be a suitable place to meet Aunt E.