The great swedish (and a bit French, that I didn't know) actor Max Von Sydow is dead.
He had a brilliant international carreer but for me he will allways be the actor of Ingmar Bergman's movies,I discovered in the60's and 70's. Before watching them, I didn't know that cinema could be so powerful.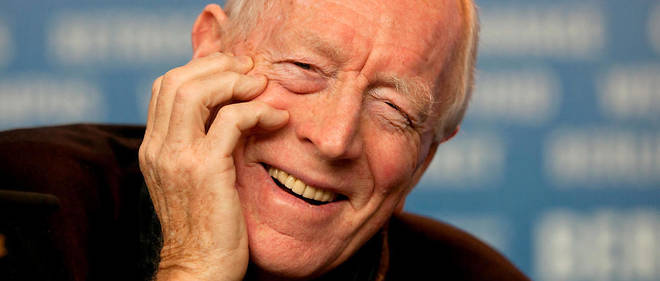 Here is an article and a video.
https://www.france24.com/en/20200309...eal-dies-at-90