This has always been a lively debate between my family. I have always been of the mind that it rests in a fable, but then again who am I to dismiss such a quaint tale of yesteryear!
Here is the Major Oak that is roughly 1000 years old, the story goes that Robin Hood hid in this tree to escape the sheriffs men.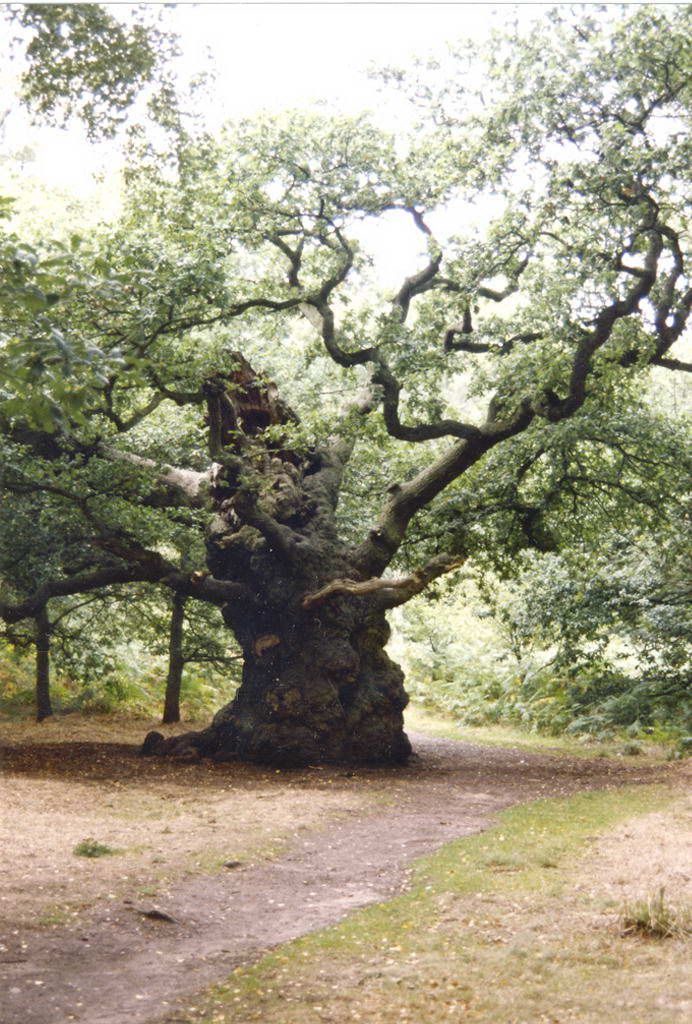 So old that it needs supports.