Spring is here, and we soon step into the summer (despite the wintery temperatures we experience today).
Spring also show in a forest close to my home, just over the fjord at Gjemnes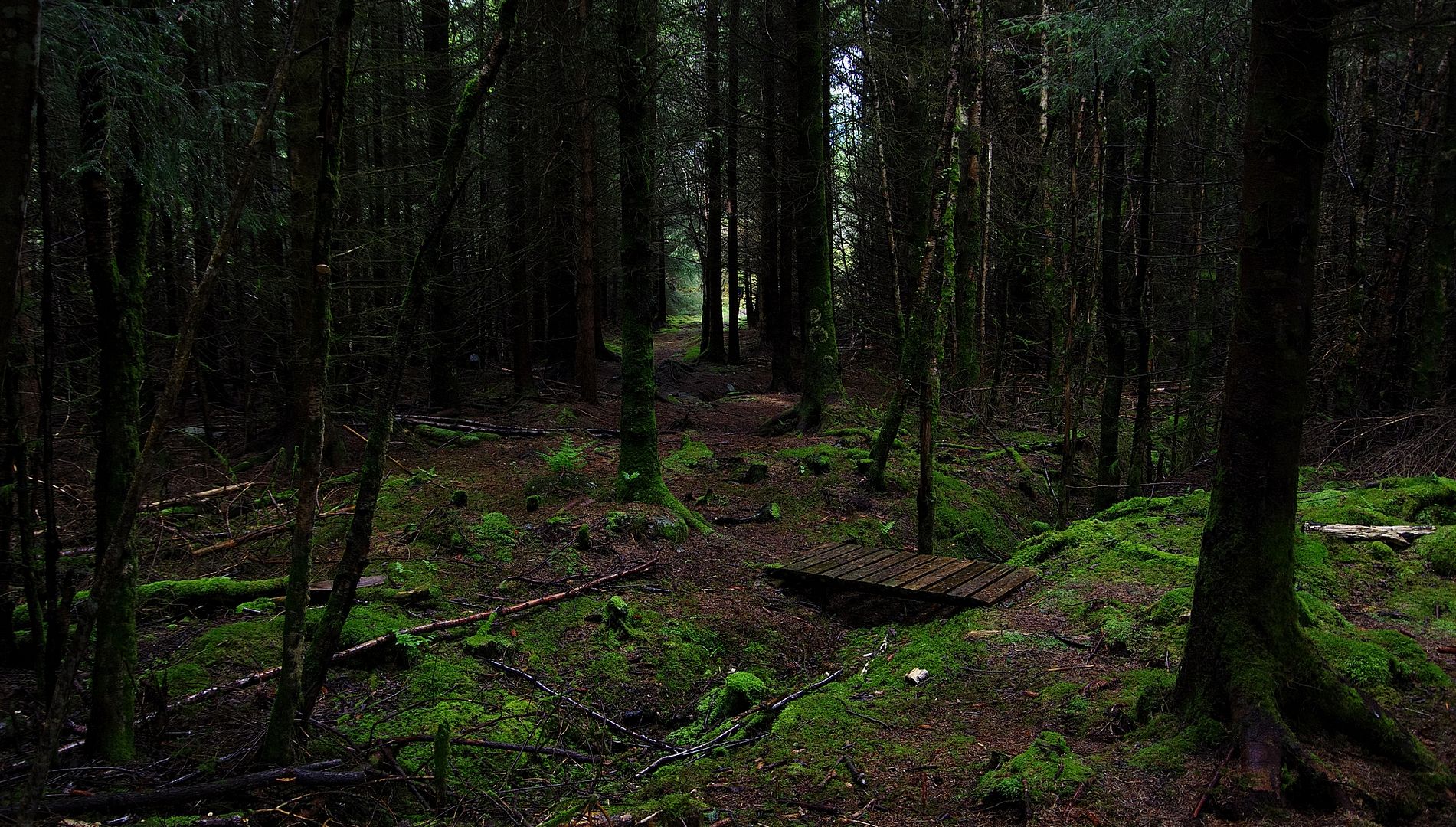 This forest contains also a several thousand years old grave yard
And how about this...., when walking through a very uniform forest of spruce trees, there suddenly open up a room with one single dead old pinetree.
This appeared to me like a cathedral with a Queen-like tree in the middle. Gave me goosebumps...