I don't want to start a 'This is Angvik'-thread for 16 pictures, so I post here.
Today I saw a picture on FB of a familiar ship being moored in Kristiansund, and me being too late, I had to check my AIS to see where the ship had gone.
To my surprice, I spottet her sailing into the Tingvollfjorden on her way to Angvik, a 45 minutes drive from my home.
Angvik is a place with a furniture factory and a very popular hotel and SPA, Angvik Gamle Handelssted (
www.angvik-hotell.no
) and before 1992 they had a ferry connection with Tingvoll.
Now, why would I use two hours or more to drive to this place, take pictures and going back home?
With the most beautiful surroundings...
Well...., the ship I was following was one you all know: M/S NORDSTJERNEN!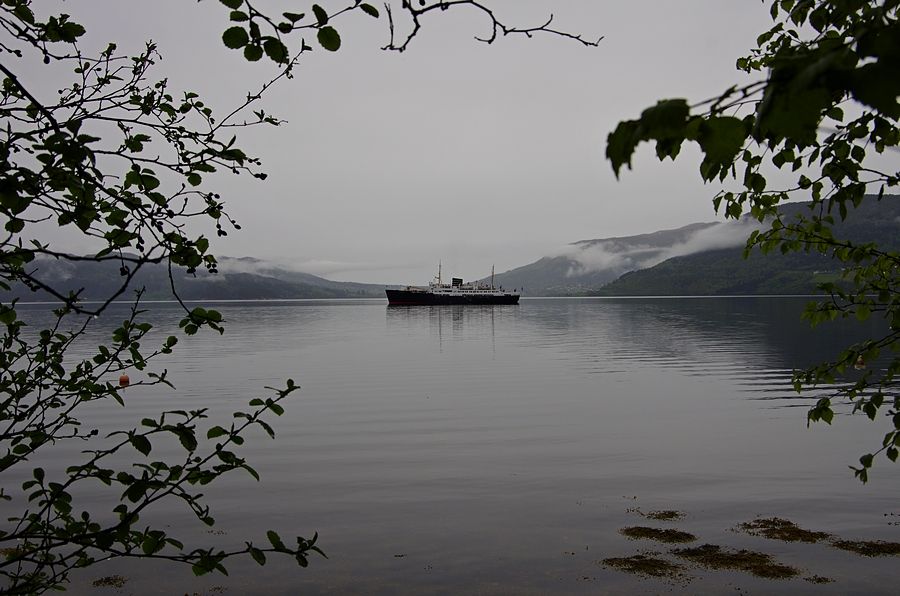 These are pictures none of you have ever seen, with Tingvoll as a backdrop, so I was rather pleased I had done a scoop tonight :-)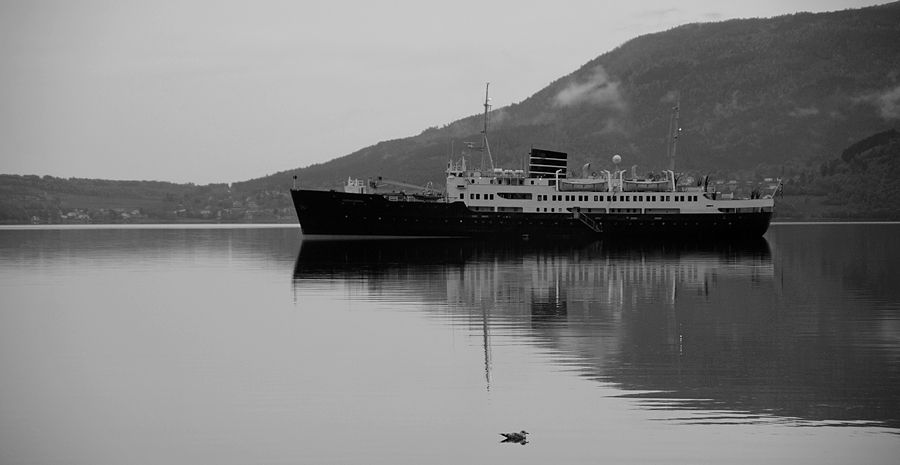 Now, THIS is a beautyful ship..., Tommi. I'm sure you agree ;-)