Re: This is Norway - all places without their own thread.
The first time on Farstadstrand in wintertime was during this Easter. Here are a few images from Saturday 30. March.
Popular place to recreate, and the parkinglot was filled with cars.
If we say each car just had two people on board, there shoulod be almost 100 people out there, but the nature is so enormous, that the other people almost disappeared, and it felt like we were alone.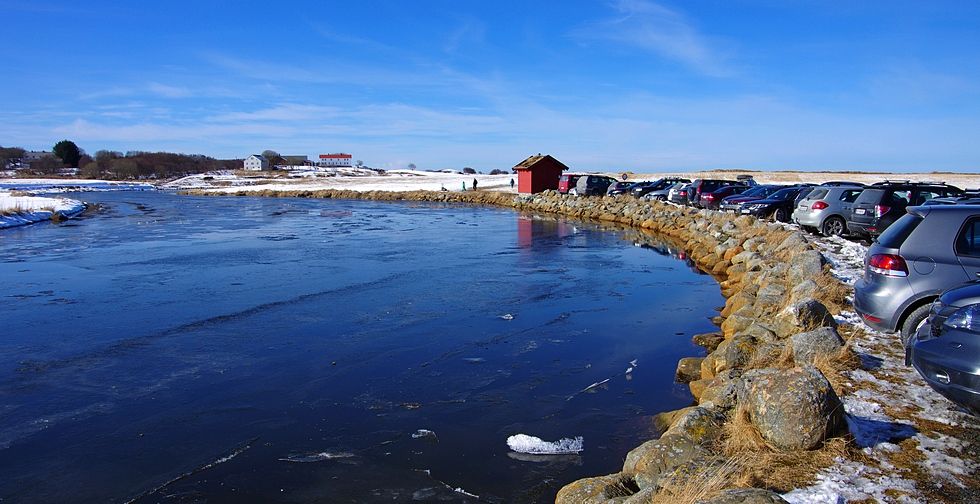 A scene I've photographed before, page two I think, but this time with naked trees
Farstadstrand is an area protected by law to be as is, and everyone visiting should take care in using the recreational area

That farm had some nice colours. Cropped a bit too much off the sky, but I decided to let it pass...
Distant mountains with a communication antenna. Like the antennas shadow...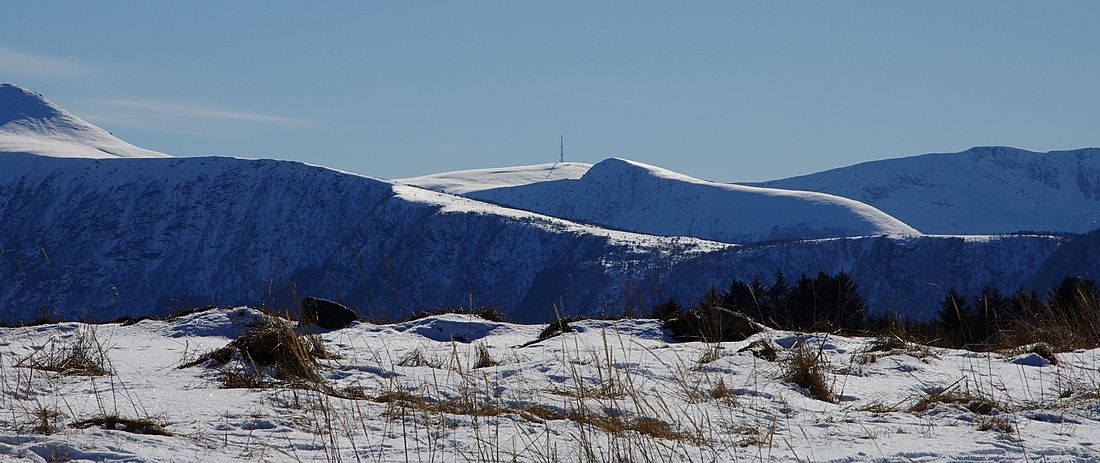 A system of clouds pass far out in the ocean