Drove out to Averøy thursday last week to do some lawn mowing. Didn't care to travel by carferry, so I drove via Eide and Atlanterhavsveien...., being much nicer and taking just about the same time from my home.
That said, there are many pictures from the Altanterhavsveien here, so this time I just want to upload some from Norways nr. 1 "stone community"
Eide
.
In this small community there are several factories and smaller companies making all sort of things out of stone, from gravestones to ......, I don't know what. Possibly much easier to mention what they don't make
This is Eide pictured from south looking towards north, and the Atlanterhavsveien is situated out the fjord to the right in the picture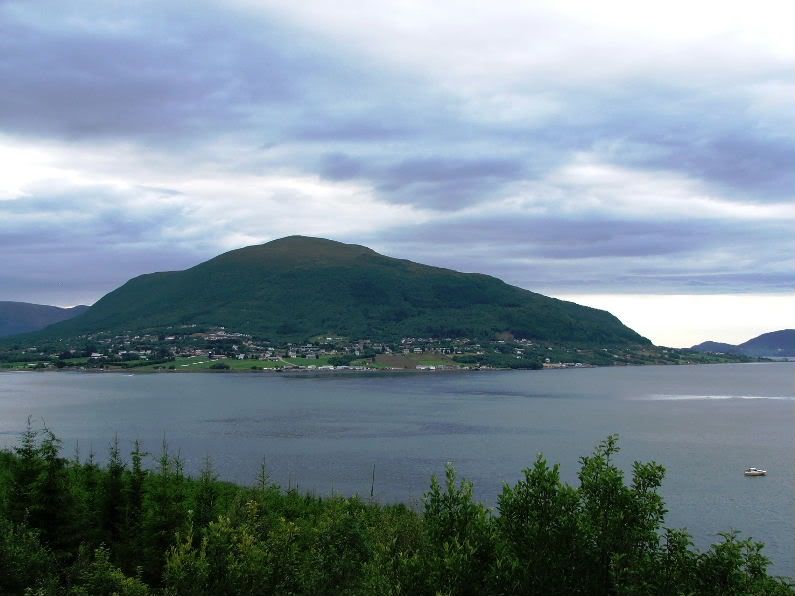 This is the statue "Steinblomst" (Stoneflower)
In the Eide/Visnes area they also have a huge marble and lime mine.
The equipment they use are HUGE!
The size don't show too well on a picture, but notice the ladder to climbe to get to the drivers seat