As I wrote in the cruiseship in norwegian waters-thread, I made a long trip by car Thursday 4. August 2011.
I also wrote that my trip consisted of pictures of all kinds, and instead of using a large amount of time to spread them around in all correct threads, I make one thread for them all.
Here's my route with some of the places I took pictures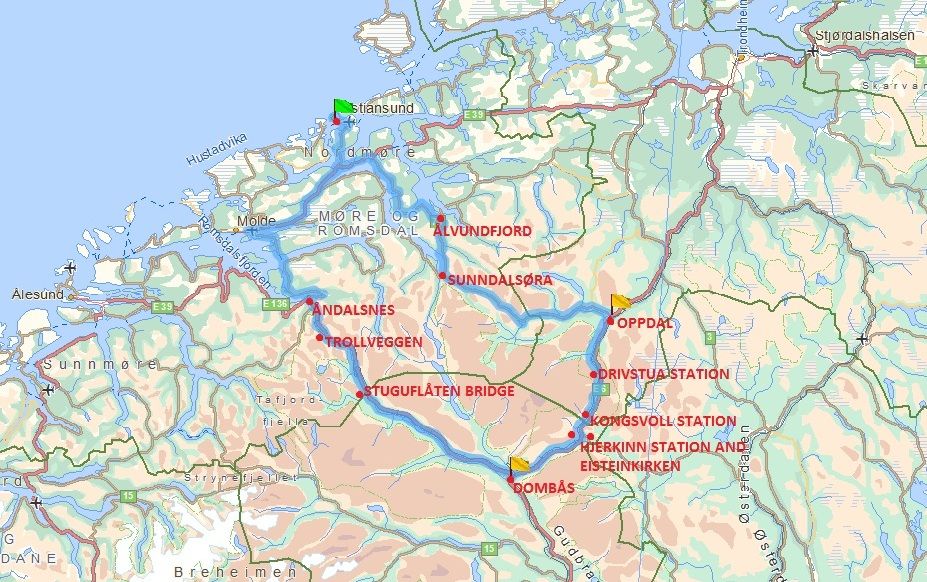 The main reason for my trip was to take pictures of "Costa Pacifica" in Åndalsnes.
I started at home, in Kristiansund, but did not start to take pictures until I drove off the ferry at Sølsnes.
Here's the ferry I remember from my childhood, "Tingvoll"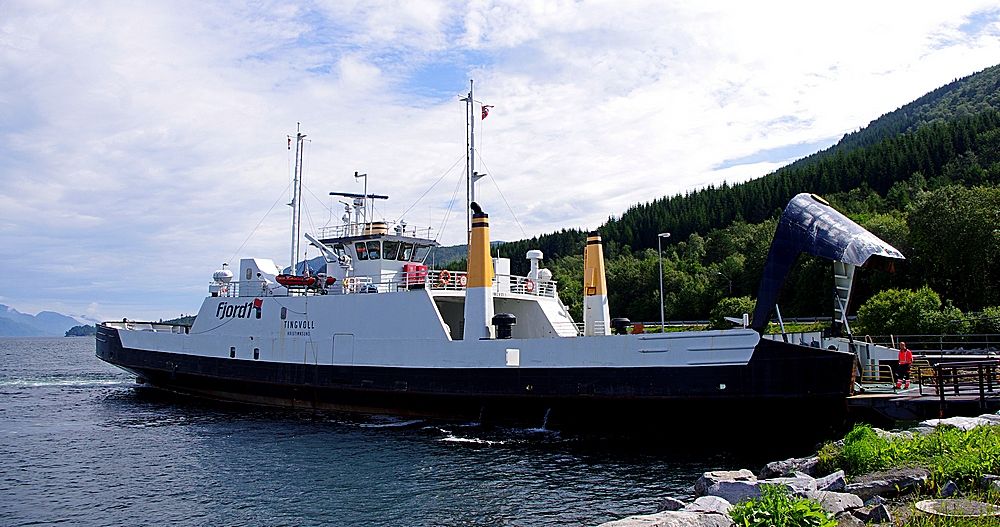 Before coming to Isfjorden, I took a picture of Åndalsnes towards the mountain Romsdalshorn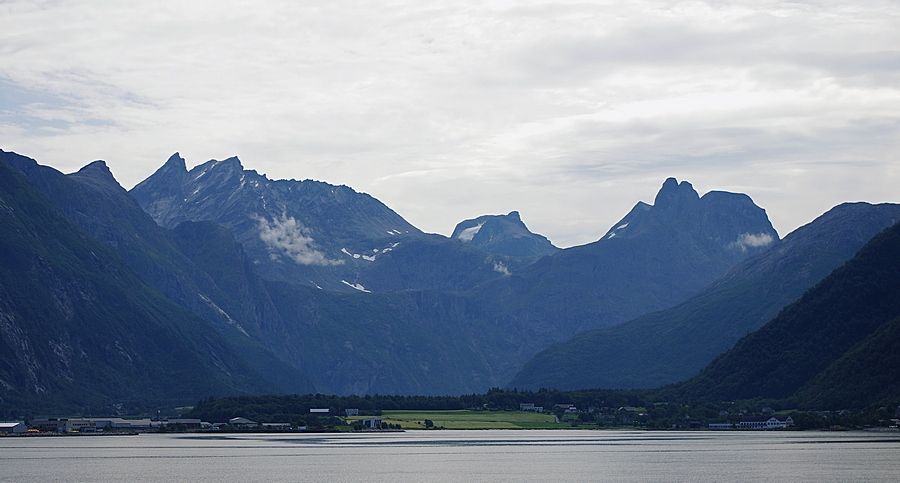 And with Isfjorden as a background, there was the first sight of "Costa Pacifica" (smoke is from a fire far behind the ship)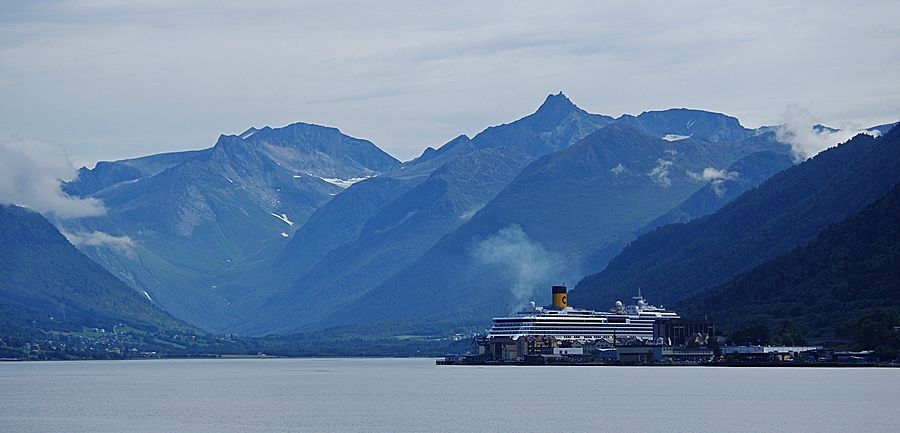 The cruiseship with Romsdalshorn and the city of Åndalsnes