Walking Bjerkestrand has turned into a "Walking south side of Frei"-thread.
Tonight, I drove to the grosery store, and on my way home, I desided to stop by the former ferry quay at Kvitnes, and the shore over at Freistranda beach.
The reason was of ourse clear skies, almost full Moon and expectation of some Aurora Borealis.
I was not suited up for cold, windy photography, but had only sneakers, a jeans and my jacket...., so after a short hour out, I had no feeling in my fingers. IT WAS COLD! :-D
Anyway, here's the view toward Gjemnessundet suspention bridge, and the remains of the old ferry quay can be seen in the foreground. (Difficult to pinpoint focus in manual)
Reinsfjell (992 meters) to the left and Gjemnessundet bridge
The Aurora Borealis was not expected until midnight, but two hours early...., here it appears on the north-eastern sky
The "photographymobil" parked at Freistranda. Freikollen (629 meters) in the background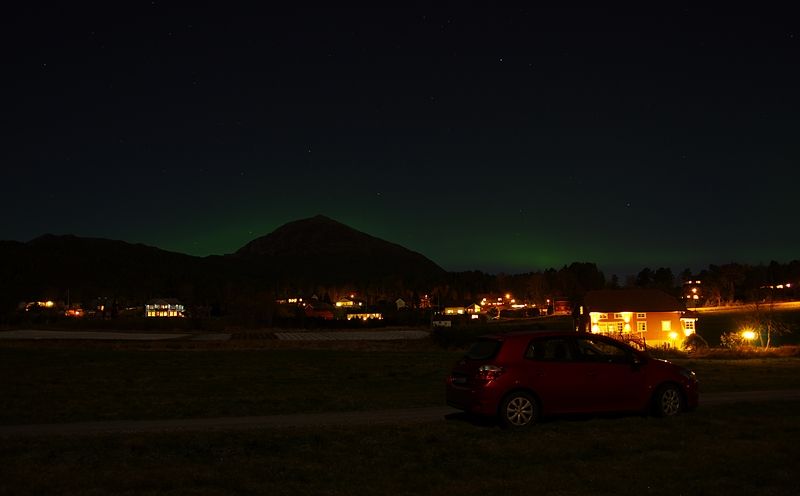 Had to get the Big Dipper in the frame :-)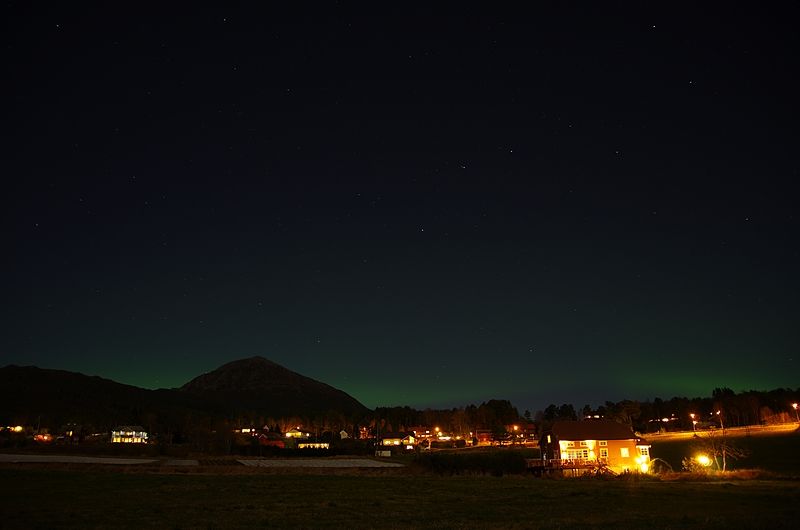 SAS Boeing 737 from Oslo/Gardermoen on approach to Kristiansund airport