I guess this boat has done its work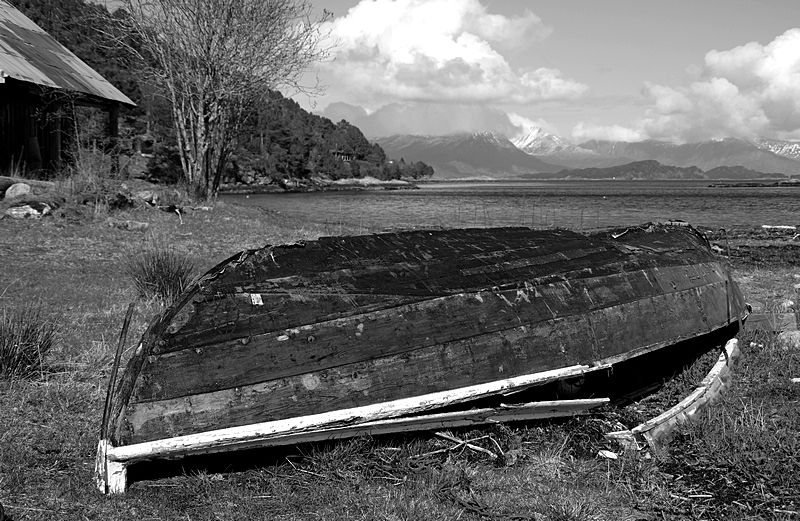 Fantastic area down here by this farm.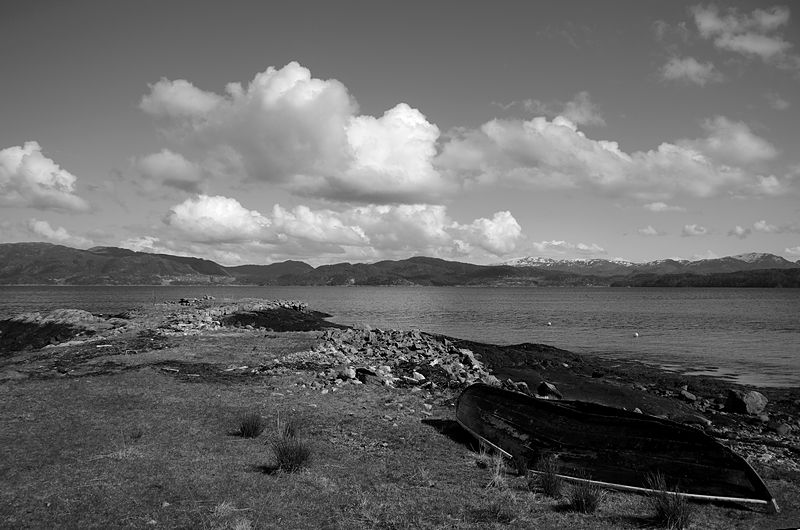 Decorative stones by the sea
Guess it will be a boat moored here in the summer months
Some nice colours on this farms barn
We usually buy Primula flowers at the florist, but here they grow in nature :-)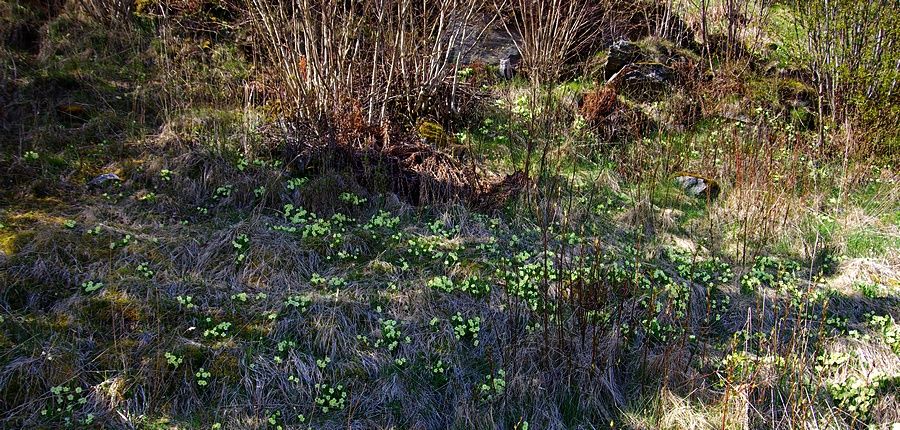 Final picture from my camera tonight, a nice little house, on the countryside. The only thing is, I stand on the main road around the island Frei, only 3 meters from the wall...