Re: Walking Bjerkestrand (Kristiansund/Frei)
Thanks for inspirational comments!!!
Today, we walked down to a place in the opposite direction from my home than Viken farm, but still in walking distance.
It's a nice beach down there made of rolling stones (yeah, I know..., and can make just as many jokes as anybody
).
The thing is, a local farmer have some oxes down there, so we didn't get to go so far.
We turned around near the old abandoned farm building, and as you know..., I can't be close to a building like that without a camera.
This farm house has been abandoned for over 40 years and more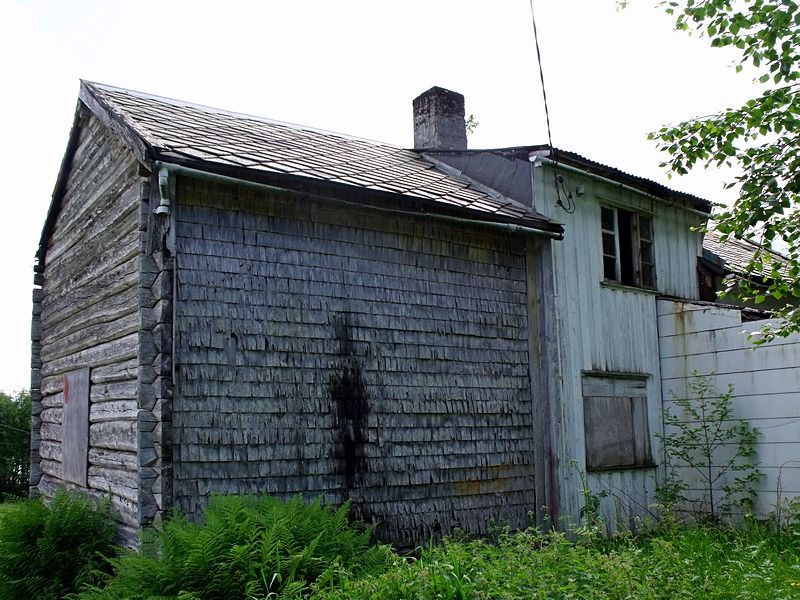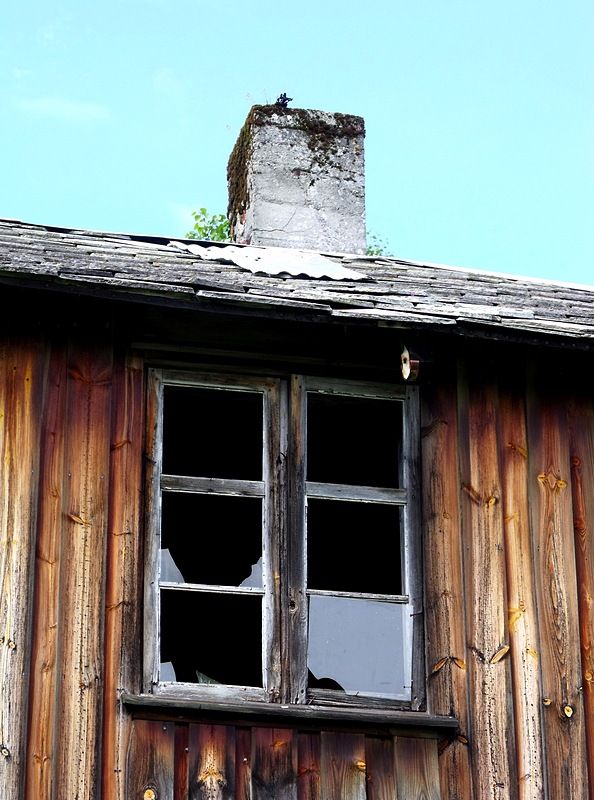 Then came the cows running