Re: Walking Bjerkestrand (Kristiansund/Frei)
I try to "run" up to Orsætra three times a week, but now, as the days get darker, I have to do this just as I come home from work.
Today I did the walk in 26 minutes, so
something
must have improved.
Here I am in the soon to set sunlight at the steep 18,6% uphill walk, covered with dead pine needles
Nice view this afternoon. In the very far distance, we see the snowcovered Trollheimen mountains
Decorative growth on a birch tree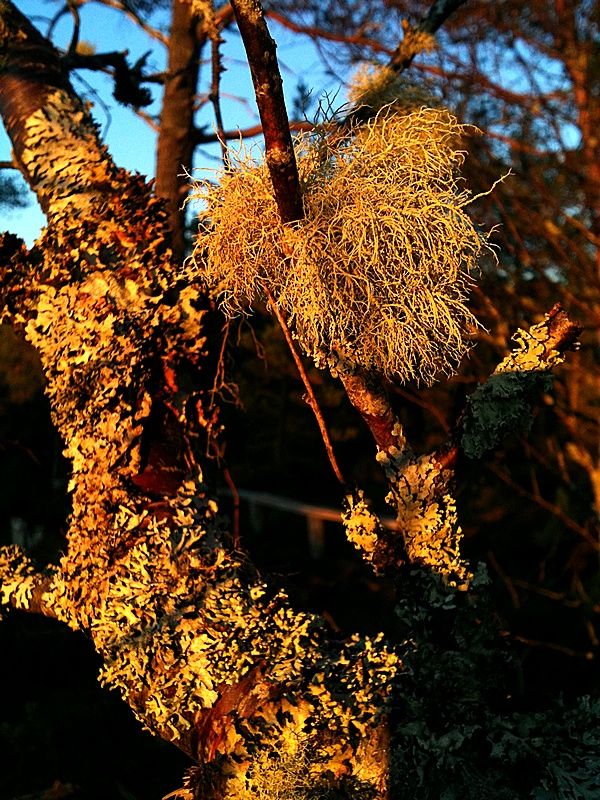 Nice to sit on a bench at Orsætra, in the silent free nature.
And finally the sun went down behind Meekknoken mountain at Averøy.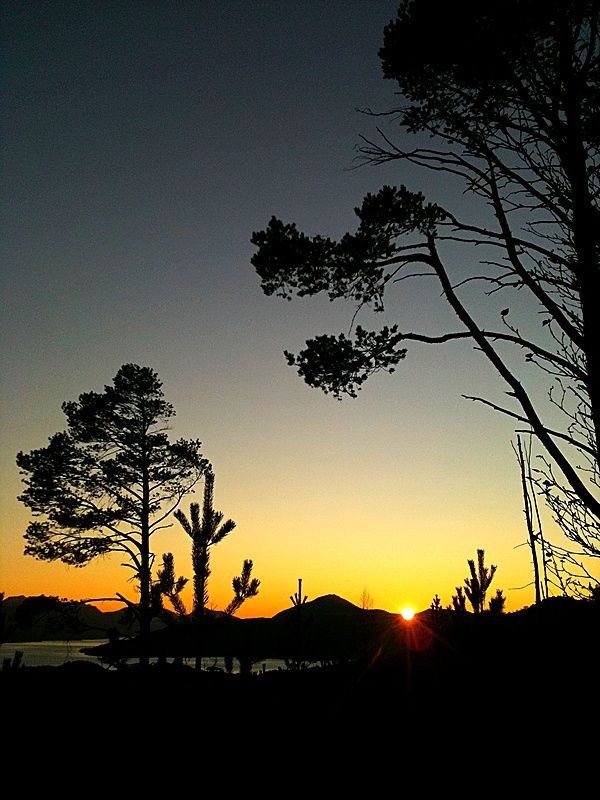 If anyone wonder, all the above images were taken with my iPhone camera, and all this is only 30 minutes from my home.
I'm so happy I don't live in a city center....;-)