On this sunny Sunday afternoon here in Kristiansund, I decided to do something I have never done before, despite we've lived in our house at Bjerkestrand for 16 years.
I took my camera and walked down to the fjord a kilometer from my house.
What follow now are 47 images from my walk at Bjerkestrand, down to Viken Gård. (Gård = Farm).
Viken was a farm built in 1880, so there were also some old bildings to picture.
In 1987 our municipality bought the farm and area around and made it into a public area.
Here's the farm as it will appear from the road into the area
The main building
The building containing a carpentery
On the south wall there was an old birdbox. Thought it looked great, specially with that shadow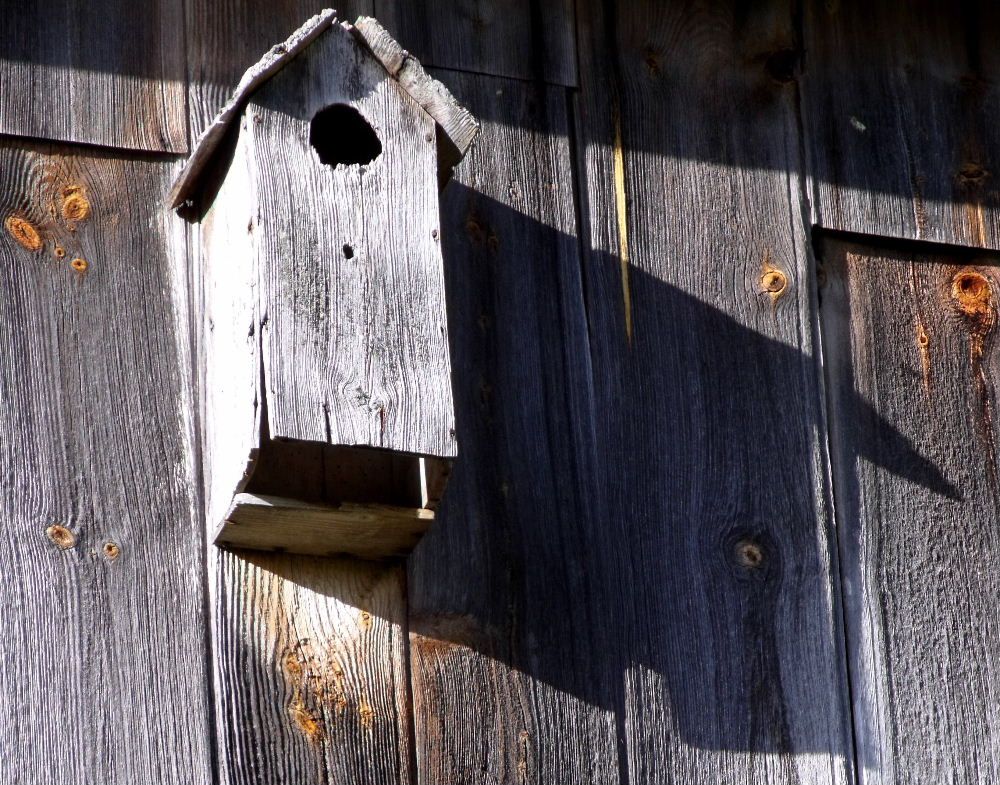 The path down to the farm boathouse (rebuilt in the 1990s)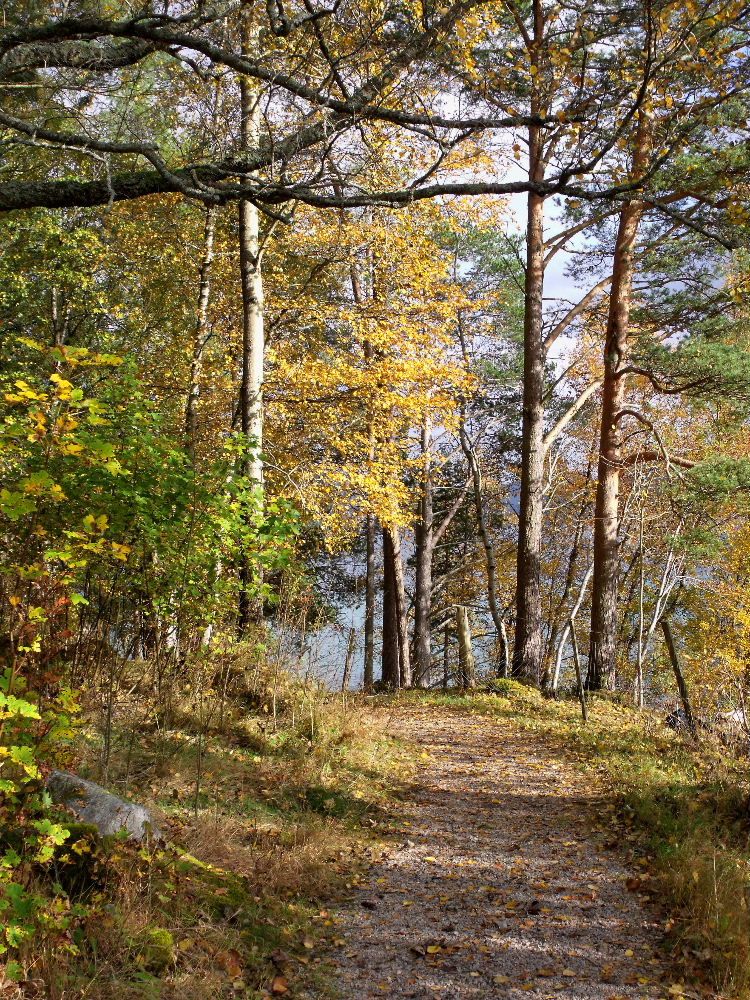 The main building looks like this from that path
An old boat earthbound for eternity, with the boathouse in the back.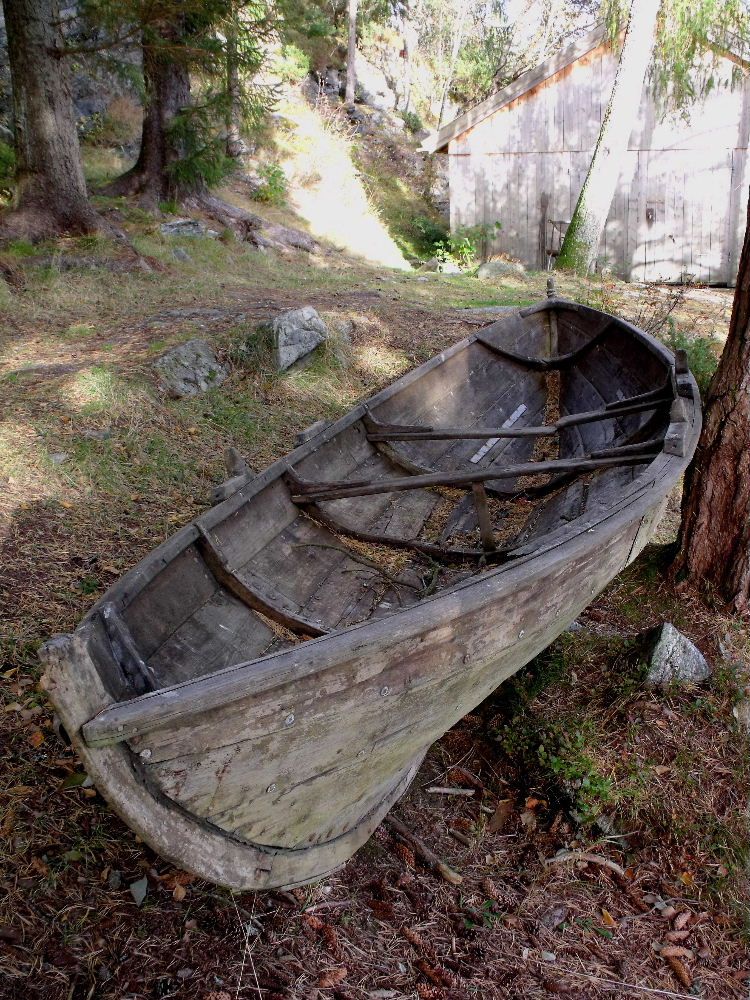 The seaside of the boathouse. Today the municipality stores canoes and kayaks for the public or school classes to lend.