Re: This is Kristiansund
My pictures from today content motifs that could make them spread all around the forum;
The hurtigrute thread, sundbåt thread, cruiseship thread and Kristiansund thread.
I see them as a series of images not to be devided, so here they are...., in the Kristiansund thread
Todays cruisecall ALBATROS arrived 14:00 and left at 21:00 for Geiranger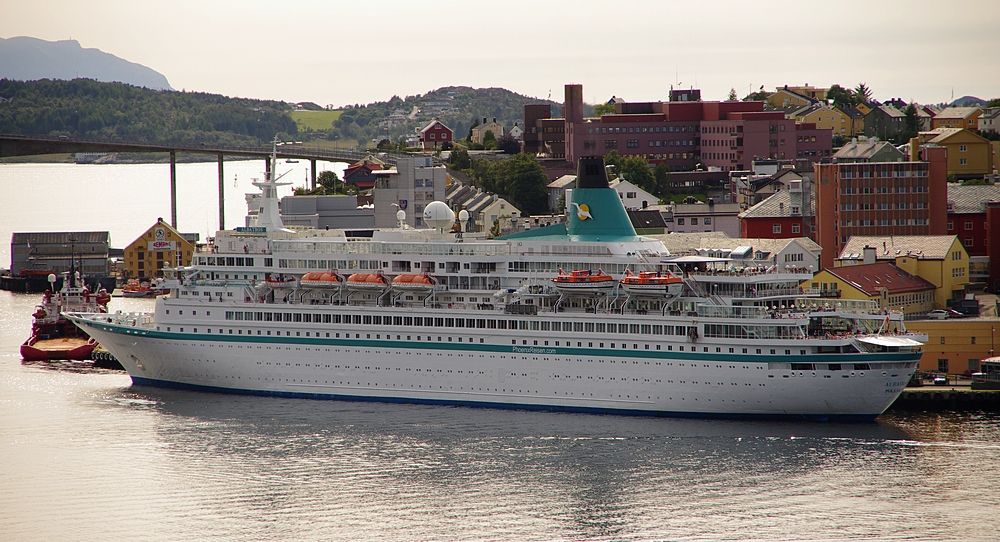 All pictures are taken from the Hollywood-ish sign up on Bjørnehaugen, viewing west
ALBATROS will visit again 12. August together with CLUB MED 2, arriveing at 13:00...., ALBATROS arriveing at 14:00.
Guess who's asking to get off work at 12:30...?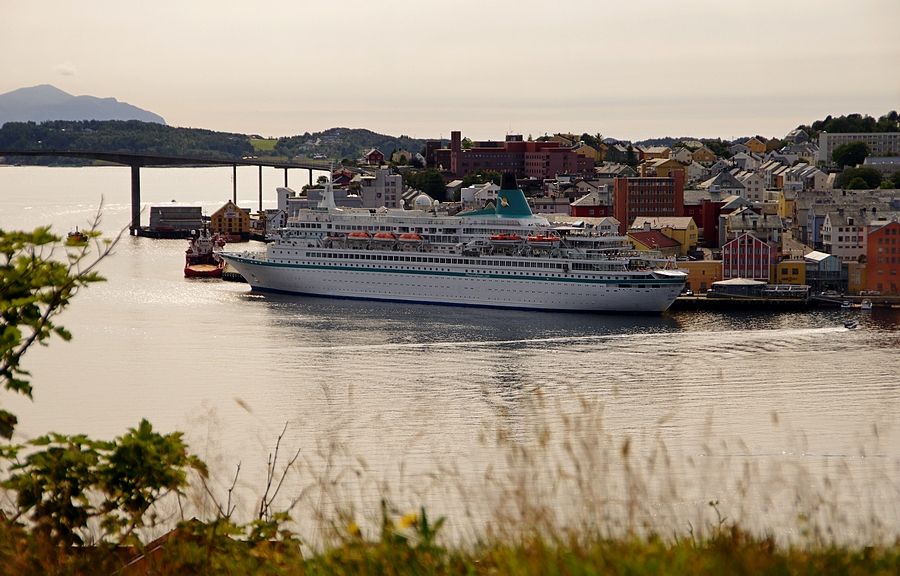 LOFOTEN was southbound hurtigrute out of Kristiansund today, and she left on time at 17:00.
Not photographed LOFOTEN from up here before...., I belive
Then the nice little sundbåtferry FRAMNÆS came into my frame