Re: This is Kristiansund
We got hold of the original letters of steam trawler BORGENES before it will be broken up in a short while
A flag, one of the old original company flags of Øverland Shipping in Kristiansund found its place.
Under the flag an entrance to the kitchen and office is to the left and to the right is the entrance to a large library and toilets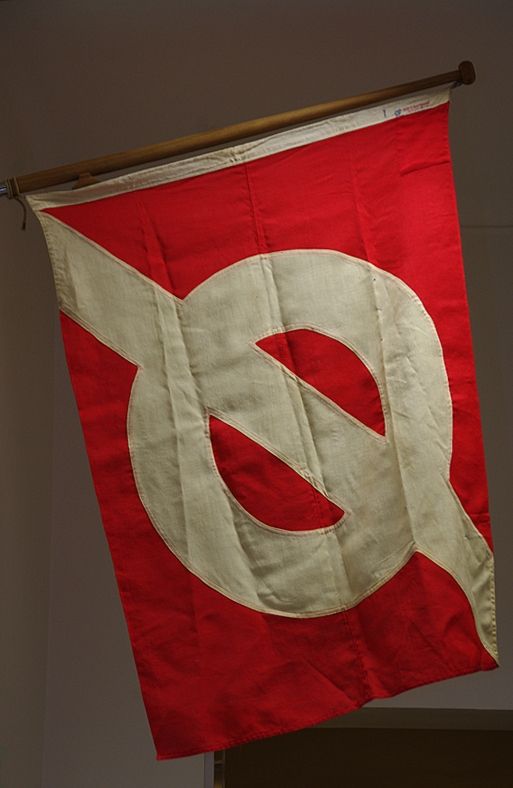 One of our neighbours, Nordmørscafe, has re-newed itself. The white board was green before, torn green spotted colour with large old dirty letters.
Now, it's a hole new ballgame. And nice it is!!!
Close to the Pier was sundbåt FRAMNÆS, and we see Nordlandet in the background.