I was determined to find my way up to Stormvarselet – a storm warning signal mast, placed on a high vantage point so as to be seen around the harbour as an aid to sailors. Once quite common in Norway, I believe this is the only one that remains functional. I have mislaid a link I had last year to information in English, but Sterkoder has since given some explanations in this thread, and I found
an account
of its history in Norwegian. Oh how wonderful…someone has even published an app for smartphones that shows the signal codes!!! This all suggests to me an increasing pride in the city heritage –something which we on CVF are so wonderfully appreciative of thanks to our very own Civic Ambassador Sterkoder!
There was a road leading off Dalegata on my map that was actually called Stormvarslet. After initially ending up in a residential cul de sac, I took the road opposite Søversten which petered out in a clearing surrounded by trees, in the corner of which was a football goal.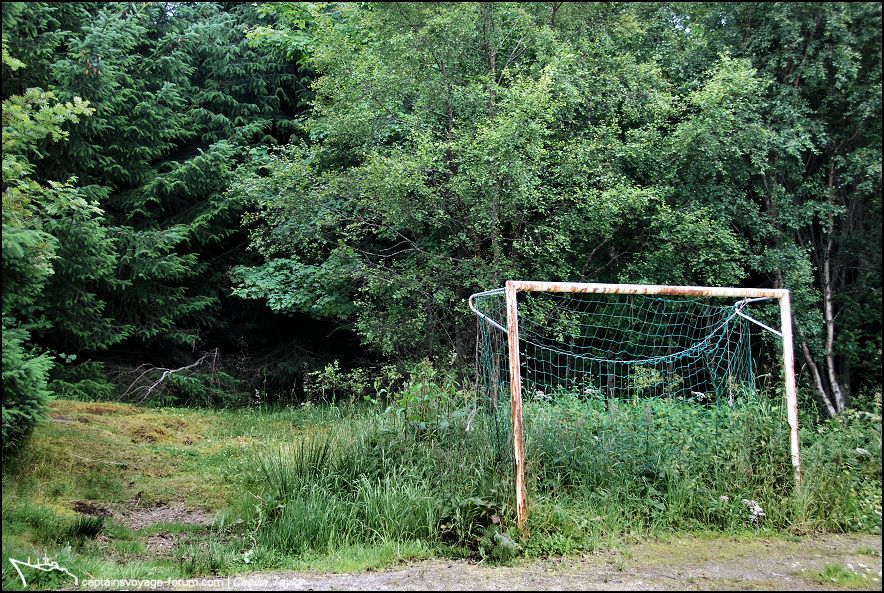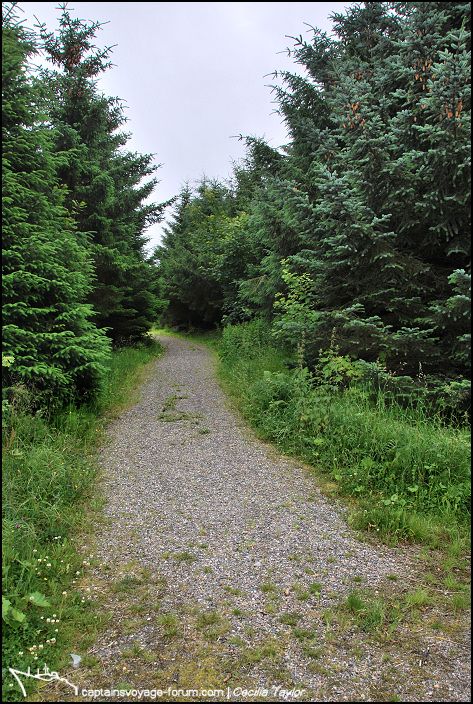 An inviting path also led out of the clearing, just asking to be explored!…I am again very much enjoying doing my kind of thing. It emerged right by the signal mast!