Re: This is Kristiansund
There I will meet more proud people, I hope, expectedly not as nervous as me.
No, you won't be as soon as you get the first picture up, enthusiasm will take over. You'll see.
(But how do I select 40-50 images out of over 8.000????)
With great difficulty!!!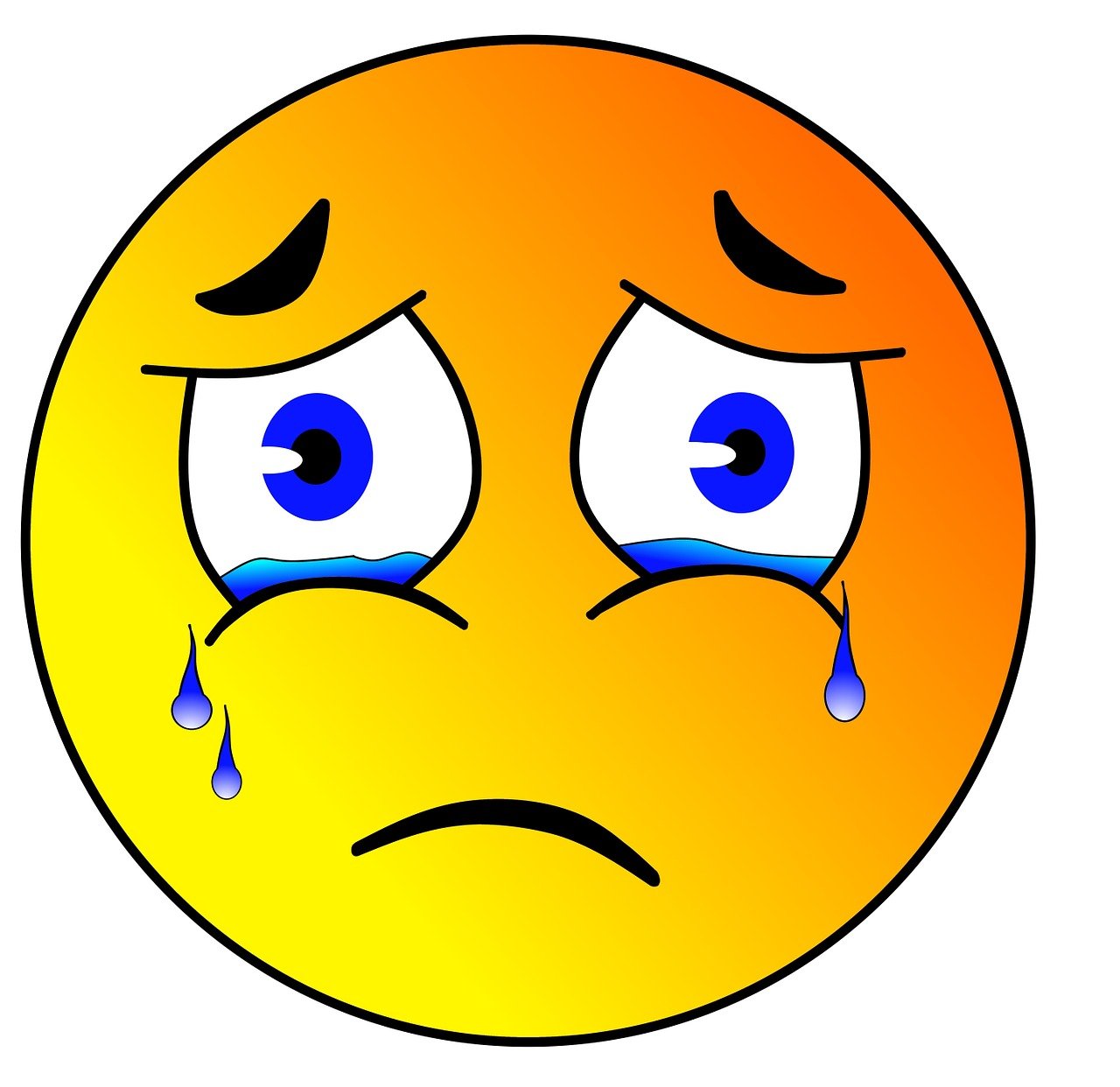 Good luck.