Follow-up on the Aalesund trip
I was looking trough the pics taken in Aalesund this trip and found a few more I would like to share with you.
These pics were taken at Stavneset. All from the same position and with a few seconds time difference, but in different directions.
Towards Hareide and Vardalsfjorden. Sula and Eltrane on the right:
Breisundet, Lesten on the Right, Runde on the left:
Sukkertoppen up close and personal:
Our sons were looking for climbing routes.
Skolma: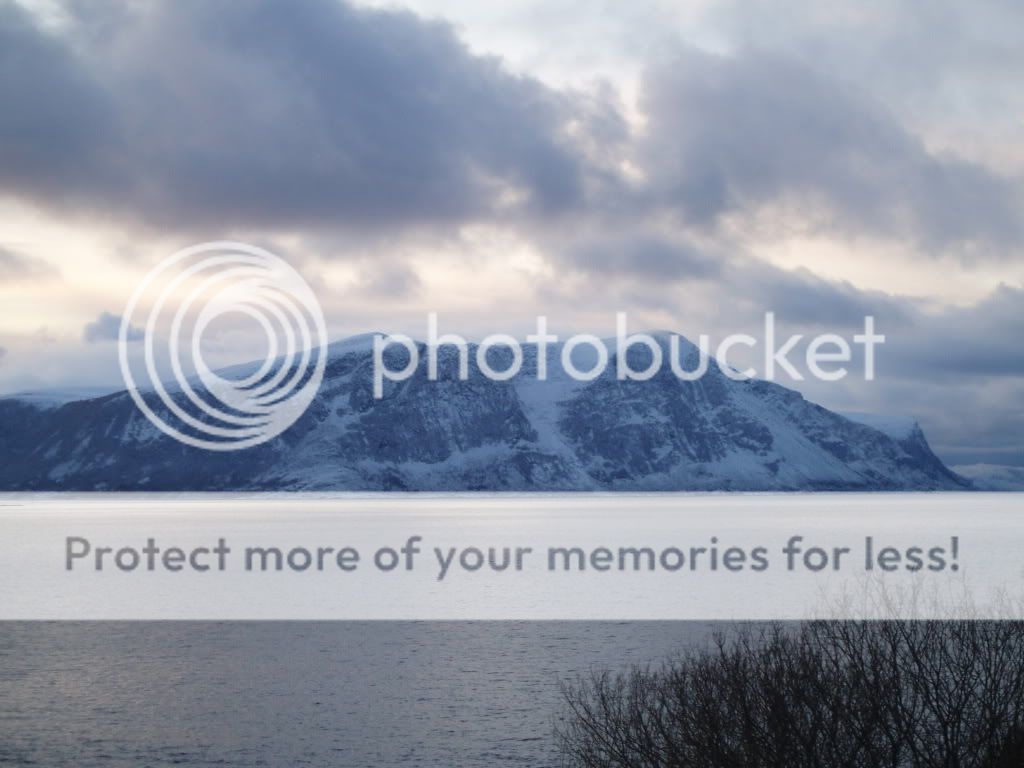 And back to Hareide and the entrance to Storfjorden: (NOT as seen from the Cruise ships in the summer)
What fascinates me is the changing light, even in a short span of time.
Anybody looking for a place to build their dream house in Aalesund? Here is seaside property for sale on the south side of Hessa:
The view on this day was not much to brag about, but it improves when the snow disappear: