And so it was nearly time for me to leave Parisa.
As I said with Jan-Olav some posts ago, there is now a great deal of choice of resorts at the luxury end of the market. This extraordinary resort will perhaps require more attention to maintenance as time goes by than its less location-challenged competitors. Indeed, as I watched painting in progress on the railings of a walkway, it suddenly struck me that it must be rather like maintaining a ship.
That comparison set off other thoughts. Parisa is surely not for everyone, just like taking a holiday voyage aboard a Hurtigruten ship isn't for everyone. I don't follow travel forums and sites to the extent I used to back in pre CaptainsVoyage days, but I have come across some exasperatingly negative reviews and comments of both Parisa and Hurtigruten that make me want to scream at those who seem to want these unique travel experiences to be something they are not. Some such folk may have been uninformed before making a booking and it is not surprising that their expectations aren't met - but others simply just don't "get it".
But then there are those who
do
….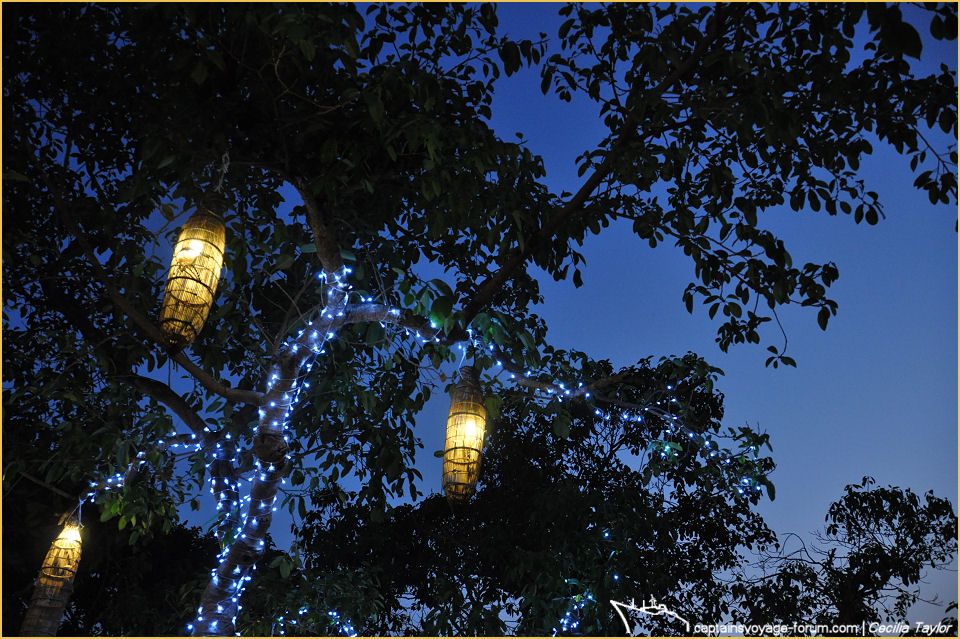 It seems hardly believable that this is only a couple of days into my Thailand trip! The journey continues in new threads for Apsara Resort here in the hotel section, and for "This is Khao Lak" across in Kingdom of Thailand.