Originally posted by Captain RJ.
There is no topic for this thread that I can find.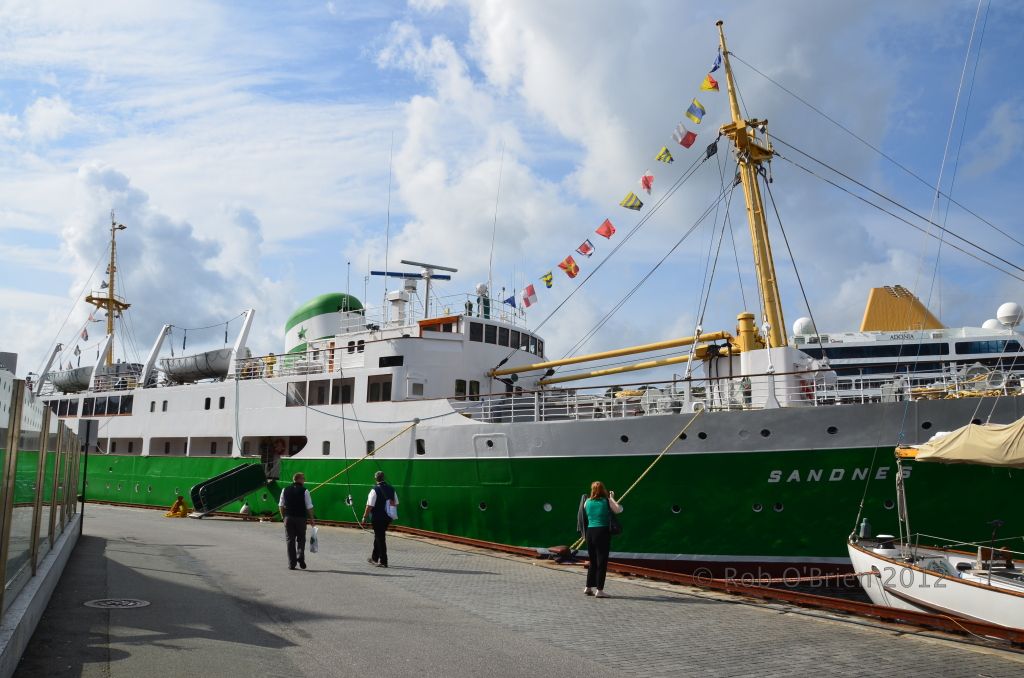 Does anyone know if you can sail on this handsome little liner aside from the Charter and private venues that the ship partakes in during the year?
Re: M/V Sandnes
This is ONE wonderful vessel.... thank you so very much for posting and sharing!